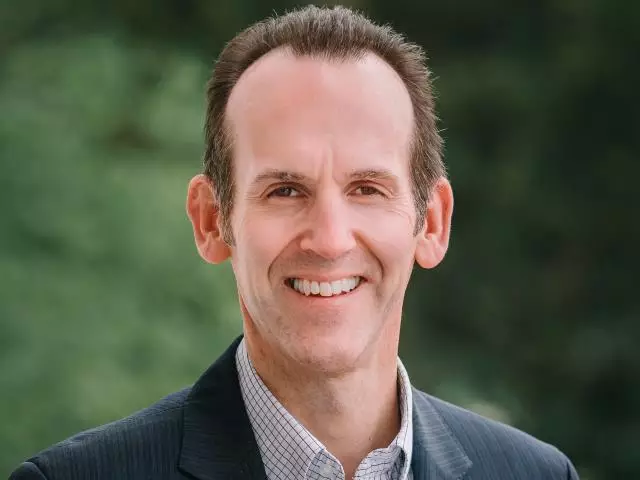 Life to the Full: Hear His Voice
August 20, 2020
Even in Bible times, people rejected the idea that Jesus is God. In this passage, Jesus addresses this issue of his diety from a number of different angles. Jesus walks us through good reasons to grasp onto this truth and follow Him.
Featured Resources From God Centered Life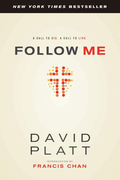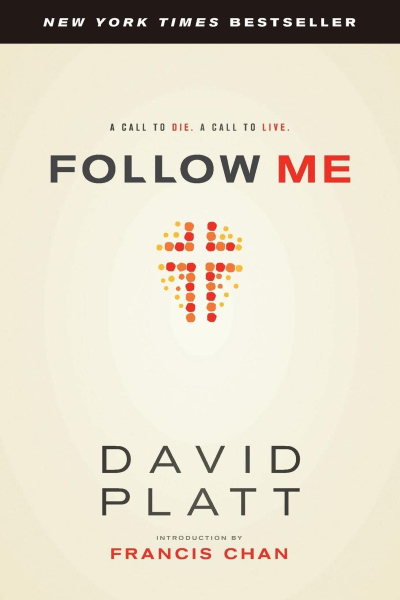 Follow Me by David Platt
David Platt contends that multitudes of people around the world culturally think they are Christians yet biblically are not followers of Christ. Follow Me explores a biblical picture of what it means to truly be a Christian. The call to follow Jesus is not simply an invitation to pray a prayer; it's a summons to lose your life―and to find new life in Him.
Get Yours Today!