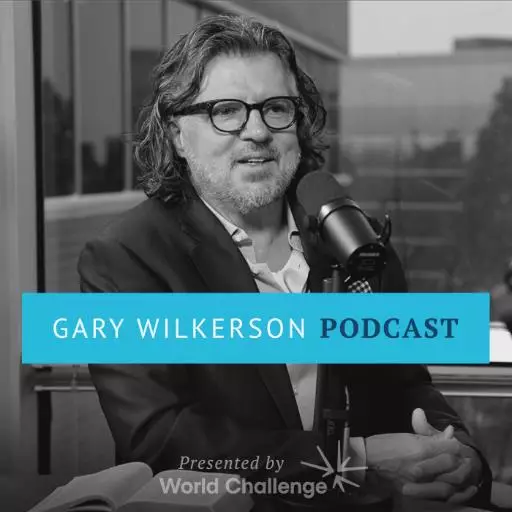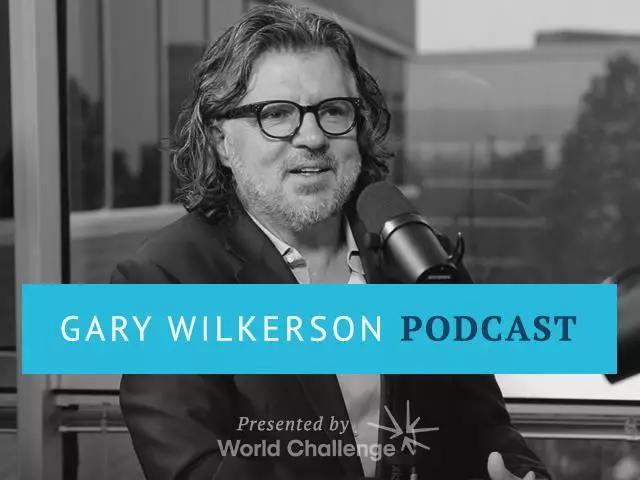 Love Is Powerful, Confronting Every Form of Darkness - 011
April 18, 2019
In this episode of the Gary Wilkerson podcast, Nicky Cruz joins us to explore the topic of love when it comes to the people who can seem the farthest from that term: prisoners, gang members and drug addicts. Nicky recalls how Gary's father helped bring him to Christ along with his own experiences ministering inside prisons and cities' darkest alleys where only God can bring light.
Featured Resources From Gary Wilkerson Podcast

Triumph Through Tragedy
Throughout his ministry, David Wilkerson experienced countless challenges and victories. He shared many of these struggles publicly, and others who endured terrible trials shared them with him in turn. This book is a collection of their testimonies to life's hardships and God's goodness that helped them overcome. The witness of those who have seen the Lord provide through their hardest moments is a timeless encouragement. Sign up to be notified once the first chapter goes live on February 7th.
Receive Yours