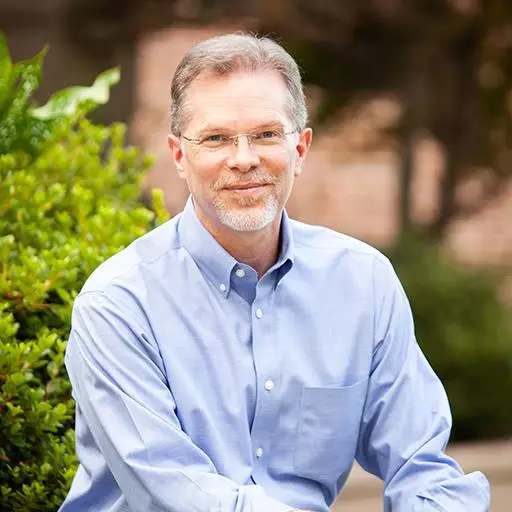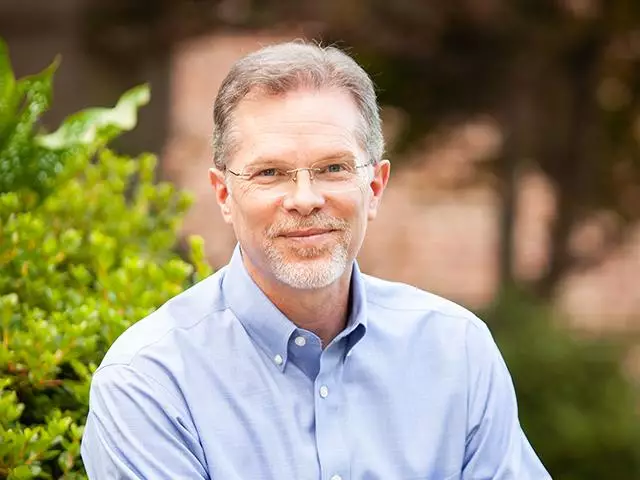 Deal With Problems as They Arise (day 3 of 5)
October 23, 2019
All this week we've been talking about reducing the cholesterol in your marriage. Today's tip: Deal with problems as they arise.
"Hi, I'm Ron, and I'm a natural conflict avoider." Yes, I know this isn't a 12-step group but if you're like me you'd rather avoid conflict than deal with it. My research clearly shows that stepfamily couples who struggle are more likely to avoid their issues which just builds resentment. But healthy couples deal with problems as they arise by taking seriously the process of solving those problems together. All couples have conflict. The question is: is it managing you or are you managing it?
Featured Resources From FamilyLife Blended®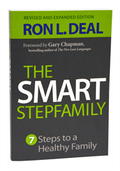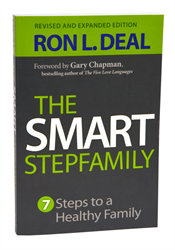 The Smart Stepfamily
In The Smart Stepfamily, leading expert Ron L. Deal reveals the seven fundamental steps to blended family success and provides practical, realistic solutions to the issues you face as a stepfamily. Whether married or soon-to-be married, you'll discover how to communicate effectively and solve the everyday puzzles of stepchildren relationships. This revised and expanded edition is 50% new and has updated research and two new chapters with more real-world advice on stepsibling relationships and later-life stepfamilies.
Order