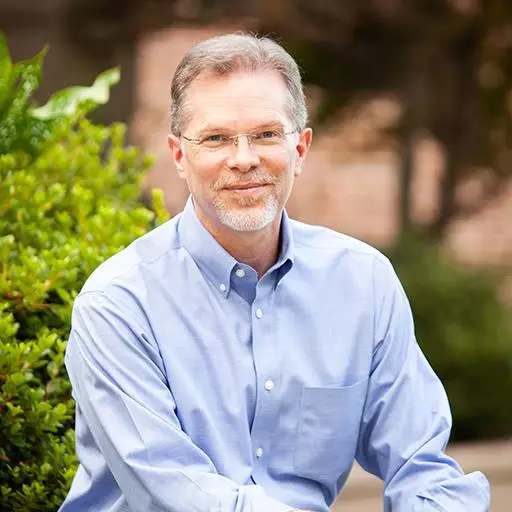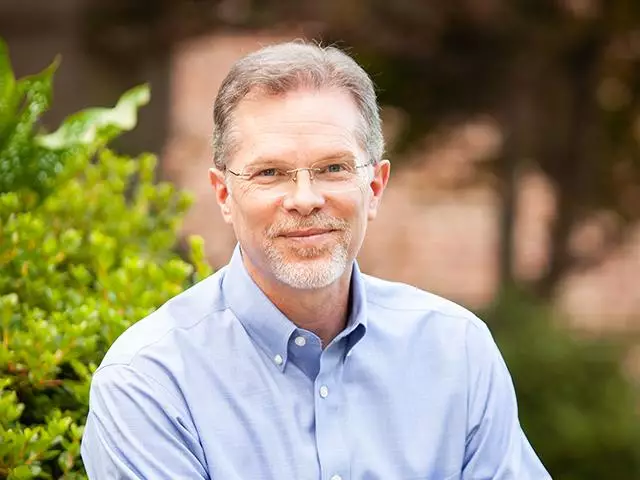 Listen With the Intent to Understand (day 2 of 5)
October 22, 2019
We all know that high cholesterol is bad for you, right? Well, here is another tip for reducing the cholesterol in your marital heart. Be a really good listener.
Listening is one of the most important and, honestly, one of the most difficult skills of marriage. It's hard to listen beneath your spouse's words to how they feel and what the statement really means to them. All while not making assumptions or listening through a filter of what it means to you. Good listeners work really hard at understanding their spouse. Do you want a healthy blended marriage? Listening will help you love large with your whole heart, cholesterol free.
Featured Resources From FamilyLife Blended®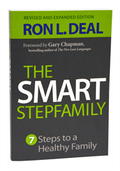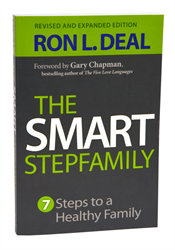 The Smart Stepfamily
In The Smart Stepfamily, leading expert Ron L. Deal reveals the seven fundamental steps to blended family success and provides practical, realistic solutions to the issues you face as a stepfamily. Whether married or soon-to-be married, you'll discover how to communicate effectively and solve the everyday puzzles of stepchildren relationships. This revised and expanded edition is 50% new and has updated research and two new chapters with more real-world advice on stepsibling relationships and later-life stepfamilies.
Order