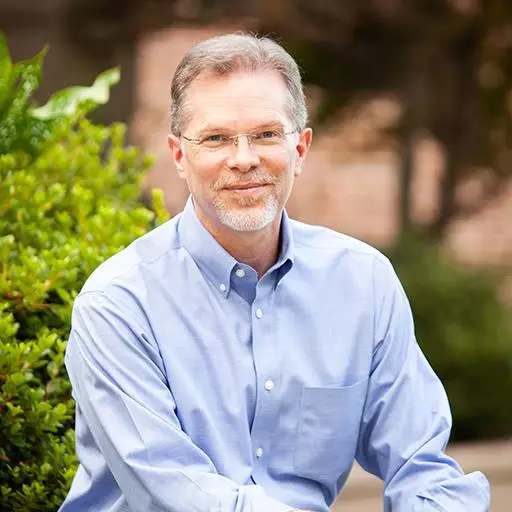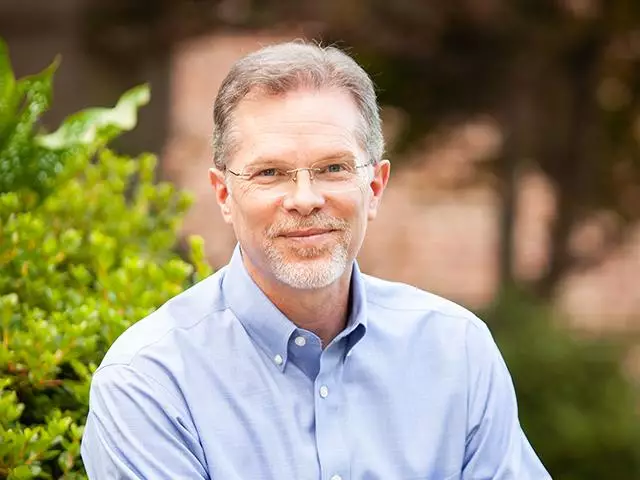 Be Jesus: A Difficult Ex-Spouse 3
June 17, 2020
Sometimes, you just gotta' scream!
If you're co-parenting a child with someone who lives in a different home it's critical that you speak respectfully about that parent in front of your kids. Open anger, bitterness, and critical remarks just put the kids in the middle. What do you do, though, with all the frustrating feelings you've got cooped up inside? Well, vent in private. Find a trusted friend, support group, or a counselor to process it with you. Here's the bottom line: Find a good outlet, but never in front of the kids.
Featured Resources From FamilyLife Blended®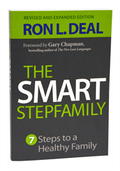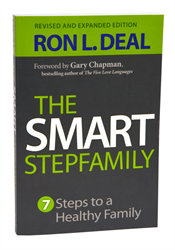 The Smart Stepfamily
In The Smart Stepfamily, leading expert Ron L. Deal reveals the seven fundamental steps to blended family success and provides practical, realistic solutions to the issues you face as a stepfamily. Whether married or soon-to-be married, you'll discover how to communicate effectively and solve the everyday puzzles of stepchildren relationships. This revised and expanded edition is 50% new and has updated research and two new chapters with more real-world advice on stepsibling relationships and later-life stepfamilies.
Order