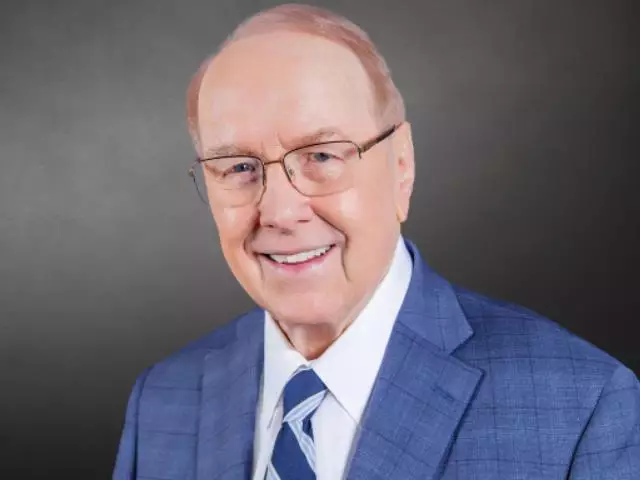 What Men Need to Know About Women - I
March 19, 2020
Is it possible for husbands to really understand their wives' needs and desires? On this classic edition of Family Talk, authors Shaunti and Jeff Feldhahn simplify some concepts pertaining to women and how they think, so men can have a better understanding. Along with Dr. Dobson, Jeff and Shaunti explain a husband's duty to continually reassure his wife of his love and devotion to her, and they highlight the drastic differences in the ways men and women think.
Featured Resources From Family Talk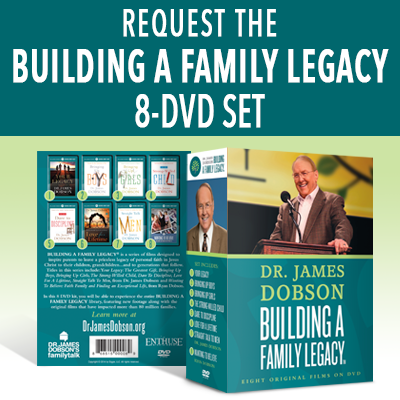 Building A Family Legacy 8-DVD Set (DVD)
This 8-DVD set includes all of the teaching DVDs in the BUILDING A FAMILY LEGACY series from Dr. James Dobson and his son, Ryan Dobson. Through this series of hour-long films based on his bestselling books, Dr. Dobson will help families of all ages and stages. His wisdom, insight and humor will help to strengthen marriages and aid in the remarkable challenges of raising children.
Request Yours