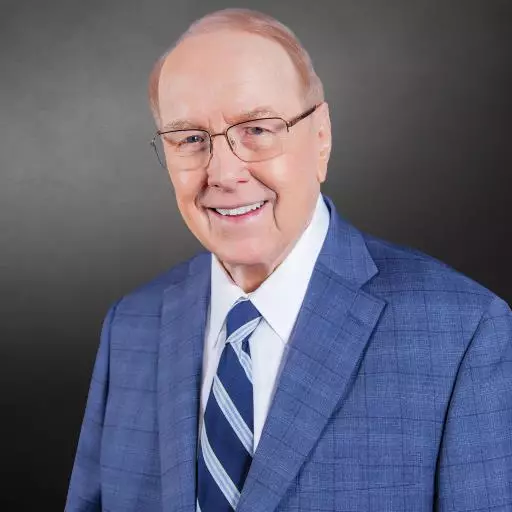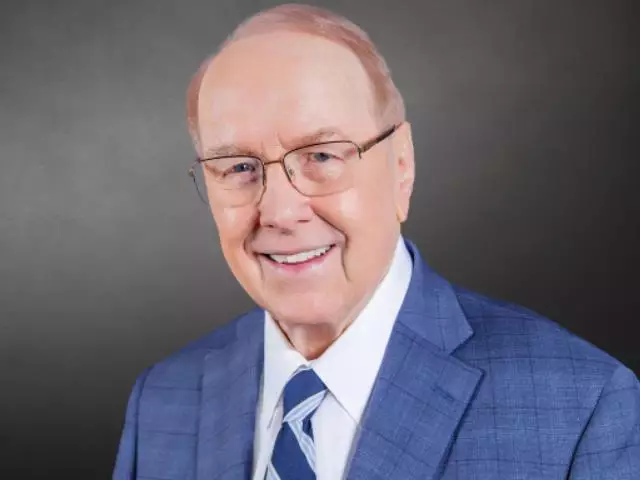 The Need for Affordable Housing
March 16, 2020
During his ministry on Earth, Jesus made a point to seek out the poor and destitute and to care for their needs. Through this Family Talk broadcast, you'll understand why believers must continue to follow His example. Today, Dr. Tim Clinton sits down with the Secretary of Housing and Urban Development, Dr. Ben Carson. Discover how government and faith groups are working together to provide affordable housing and support for those who are less fortunate.
Featured Resources From Family Talk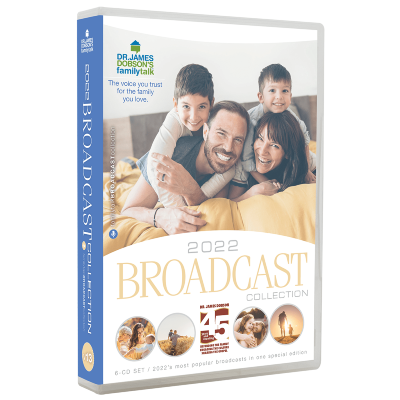 The 2022 Best of Broadcast Collection
For over 45 years, Dr. Dobson has connected with families each day on his celebrated Radio Hall of Fame broadcast. For your enjoyment, we've selected the most popular programs of the year and presented them on six audio CDs: the Dr. James Dobson's Family Talk 2022 Best of Broadcast Collection. Join Dr. Dobson and his guests on memorable broadcasts such as The Case for Heaven, Jesus Followers, Return of the gods, A Conversation with the Pro-Life Doc, and more. Dr. Dobson's incredible guests on these programs include Lee Strobel, Anne Graham Lotz, Rabbi Jonathan Cahn, Dr. William Lile, and others in this compelling audio collection.
Donate Now