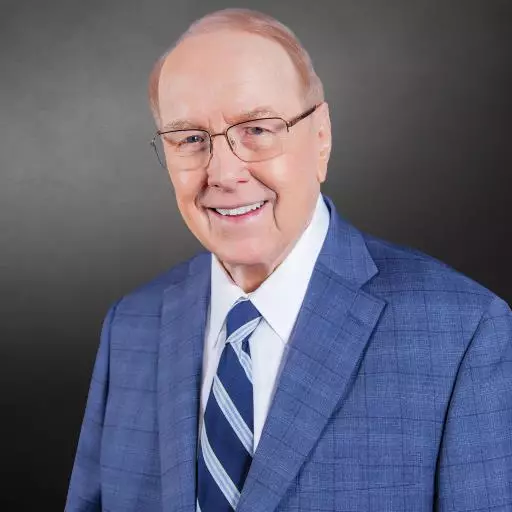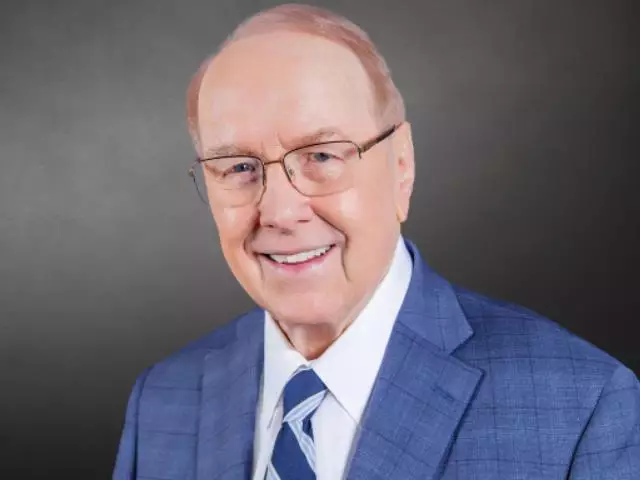 I Still Believe
March 10, 2020
Is your faith strong enough to withstand the storms and pains of life? On this edition of Family Talk, Grammy nominated musician, Jeremy Camp, shares with Dr. Tim Clinton the ways his relationship with God has been tested. Jeremy talks about the deep heartache that rocked his early Christian walk, ultimately shaping his career. Hear more about his life and the new feature film that follows his story.
Featured Resources From Family Talk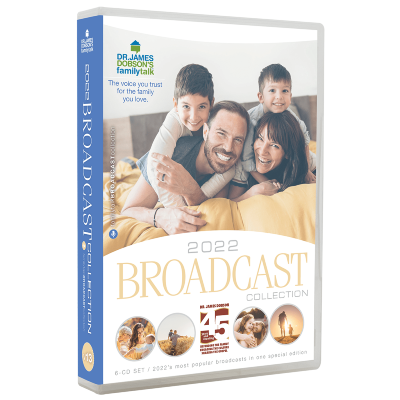 The 2022 Best of Broadcast Collection
For over 45 years, Dr. Dobson has connected with families each day on his celebrated Radio Hall of Fame broadcast. For your enjoyment, we've selected the most popular programs of the year and presented them on six audio CDs: the Dr. James Dobson's Family Talk 2022 Best of Broadcast Collection. Join Dr. Dobson and his guests on memorable broadcasts such as The Case for Heaven, Jesus Followers, Return of the gods, A Conversation with the Pro-Life Doc, and more. Dr. Dobson's incredible guests on these programs include Lee Strobel, Anne Graham Lotz, Rabbi Jonathan Cahn, Dr. William Lile, and others in this compelling audio collection.
Donate Now