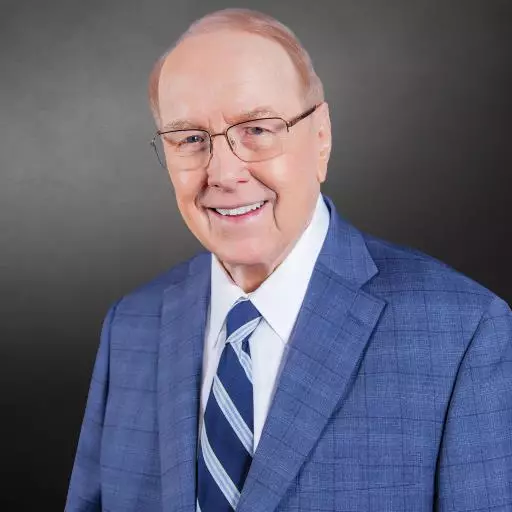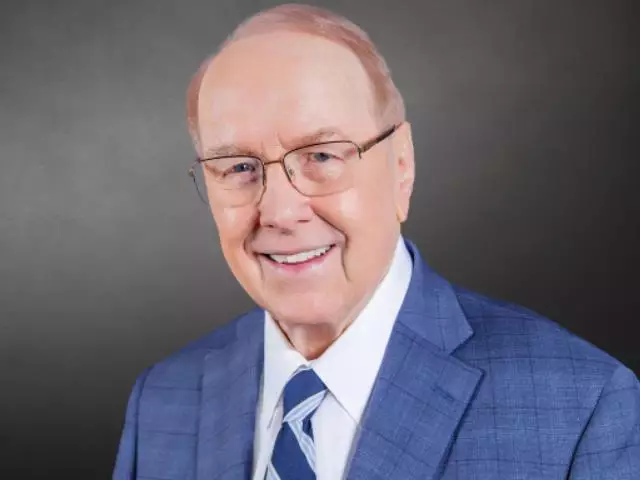 Building a Passionate Love Life - I
March 25, 2020
God intended sex to be reserved for and exclusive to a marital relationship. Today on Family Talk, we'll learn why that Divine purpose has been disregarded, through Dr. Dobson's interview with sex therapists Dr. Clifford and Joyce Penner. The two unpack the ways pornography and casual sex have warped our view of intimacy. Hear how couples can discover a more meaningful and fulfilling intimacy.
Featured Resources From Family Talk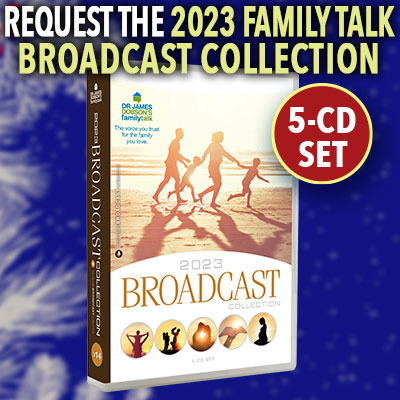 Dr. James Dobson's Family Talk 2023 Broadcast Collection
For nearly 50 years, Dr. Dobson has connected with families each day on his celebrated Radio Hall of Fame broadcast. For your enjoyment, we've selected fifteen programs and presented them on five audio CDs: the Dr. James Dobson's Family Talk 2023 Broadcast Collection. Join Dr. Dobson and his guests on memorable broadcasts such as Why Young People Matter: Engage the Culture to Reach the Next Generation with the Gospel, It's Okay to Love Jesus and Your Country, The Rise of Malevolent Compassion, Let's Restore Our Military to Greatness, and more. Dr. Dobson's incredible guests on these programs include Charlie Kirk, Hon. Michele Bachmann, Dr. Del Tackett, Lt. Gen (Ret.) Jerry Boykin, and others in this compelling audio collection.
Donate Now