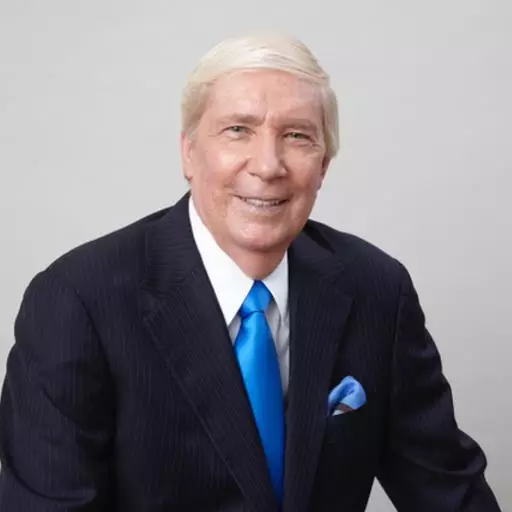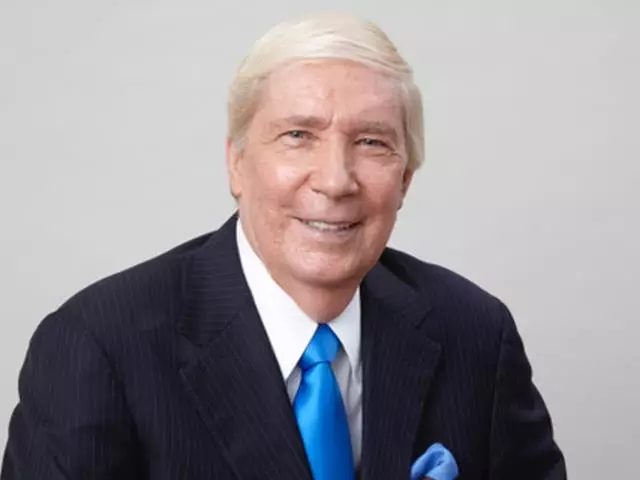 What Do Muslims Believe? - Part 4
May 14, 2019
Why does Jesus Christ far exceed Mohammed's life in integrity, grace, and wisdom? Is holy war sanctioned by the Qur'an and the Hadith? Islamic law and belief is based on the five Pillars of Islam, which are non-negotiable and not to be questioned. What are they? What do Muslims believe they must do to go to Heaven? What is the only act they can do that will guarantee they will be admitted into Paradise?
Featured Resources From Ankerberg Show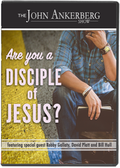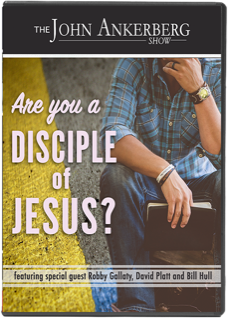 Are You a Disciple of Jesus?
What does it mean to be a disciple of Jesus? In these four inspiring programs, you'll discover what Scripture teaches about being a disciple, the process of discipleship and learn how to build a community of believers through small group discipleship. Joining Dr. Ankerberg in this special series are Dr. David Platt, along with Dr. Robby Gallaty and Bill Hull. Dr. Platt describes how he was involved in mentoring Dr. Gallaty in his early ministry, offering a powerful example of discipleship in action. In addition, you'll hear from Bill Hull, veteran pastor and bestselling author of many of today's top discipleship books.
Order