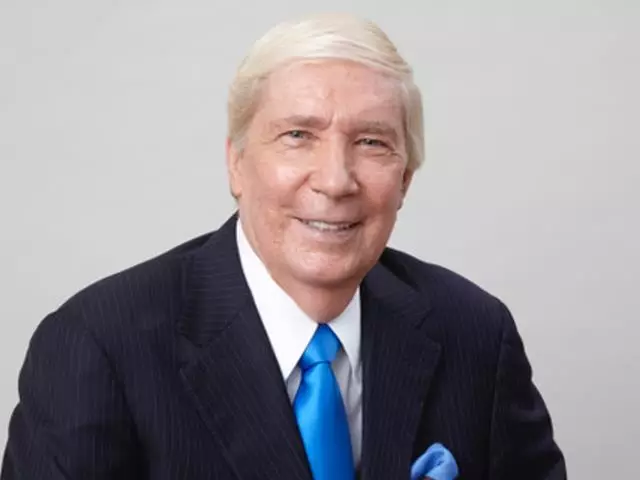 Islam's Threat to America and Europe - Part 2
March 6, 2019
In this series our 3 guests explain how the Muslim Brotherhood was established in America, how it has ties to radical Islam, and what their declared goals are for conquering America from within? How Islam has infiltrated our American schools, our textbooks, our financial institutions, our churches, our government, our law enforcement organizations, and the military. What can Christians do? And what about Europe? Will Islam take over European countries by 2050?
Featured Resources From Ankerberg Show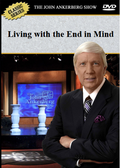 Living With The End in Mind
How will Christ examine the good and bad deeds of our life? What are the works that God prepared in advance for us to do? Will some Christians be honored more than others?
Order