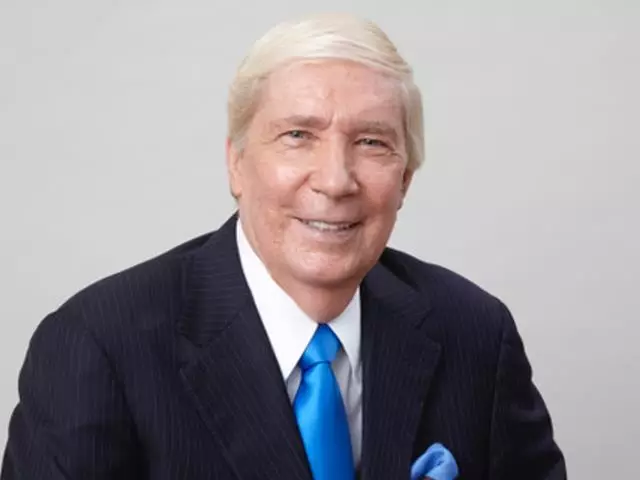 Is Islam Really a Religion of Peace? - Part 3
March 4, 2019
Is Muhammad the excellent example that all Muslims should follow? Do the verses in the Quran teach a religion of peace? When two passages in the Quran conflict, why is it that the intolerant and violent passages that Muhammad gave at the end of his life, supersede the peaceful passages he gave earlier? What is sharia law and why is it so dangerous to democratic nations?
Featured Resources From Ankerberg Show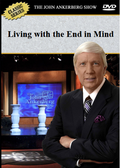 Living With The End in Mind
How will Christ examine the good and bad deeds of our life? What are the works that God prepared in advance for us to do? Will some Christians be honored more than others?
Order