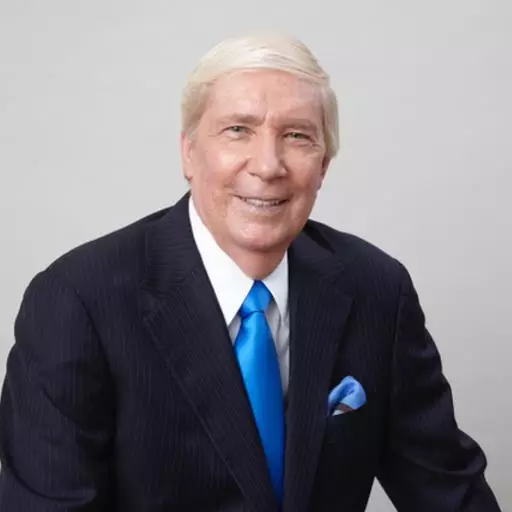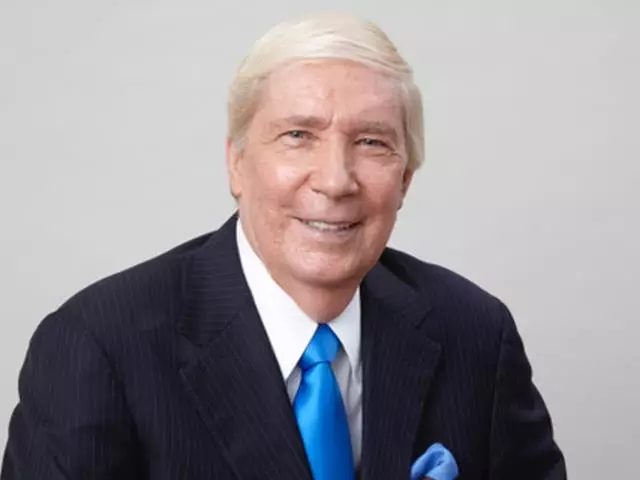 Former Muslims Testify About Islam - Part 3
May 7, 2019
What evidence persuaded the Caner brothers that Jesus was more than a prophet? Did the men who flew planes into the Twin Towers believe they were following orthodox Islamic doctrine? Is jihad, or holy war, only internal spiritual struggle or also physical acts of war? What do the thousand years of history after Muhammad tell us about jihad? When Muslims worship Allah, are they worshiping a completely different god than the God of the Bible? Is Muhammad someone to be followed as the perfect example of obedience to God? Is it true that Muhammad set forth a revelation in the Qur'an that he thought was from Allah, but later changed, claiming Satan had deceived him? For those in Islam, why is there no guarantee of Heaven?
Featured Resources From Ankerberg Show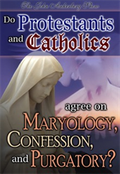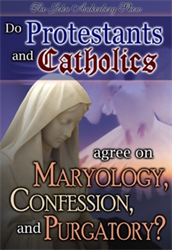 Do Roman Catholics and Protestants Agree on Maryology and Purgatory?
Father Pacwa and Dr. Martin debate the following issues: Does the Bible teach that Mary was sinless, is co-mediatrix and co-redemptrix with Christ? Confession: must sins be confessed to a Roman Catholic priest before God will forgive? Purgatory: is there such a place where Christians go to be purged of sin before they can enter Heaven?
Order