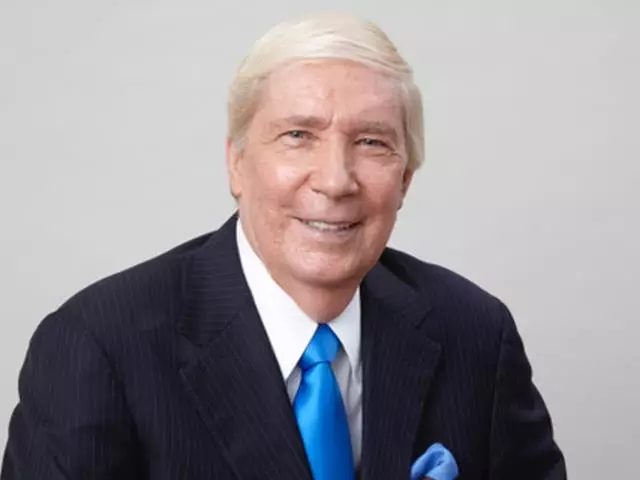 What Do Muslims Believe? - Part 1
May 9, 2019
Why does Jesus Christ far exceed Mohammed's life in integrity, grace, and wisdom? Is holy war sanctioned by the Qur'an and the Hadith? Islamic law and belief is based on the five Pillars of Islam, which are non-negotiable and not to be questioned. What are they? What do Muslims believe they must do to go to Heaven? What is the only act they can do that will guarantee they will be admitted into Paradise?
Featured Resources From Ankerberg Show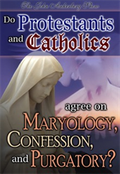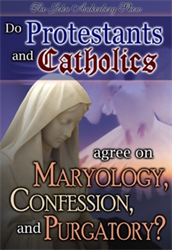 Do Roman Catholics and Protestants Agree on Maryology and Purgatory?
Father Pacwa and Dr. Martin debate the following issues: Does the Bible teach that Mary was sinless, is co-mediatrix and co-redemptrix with Christ? Confession: must sins be confessed to a Roman Catholic priest before God will forgive? Purgatory: is there such a place where Christians go to be purged of sin before they can enter Heaven?
Order