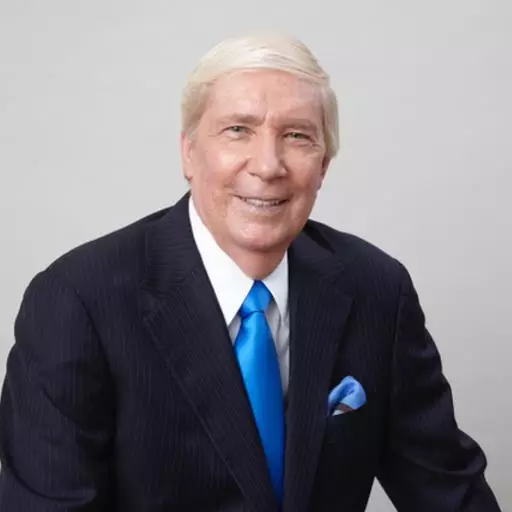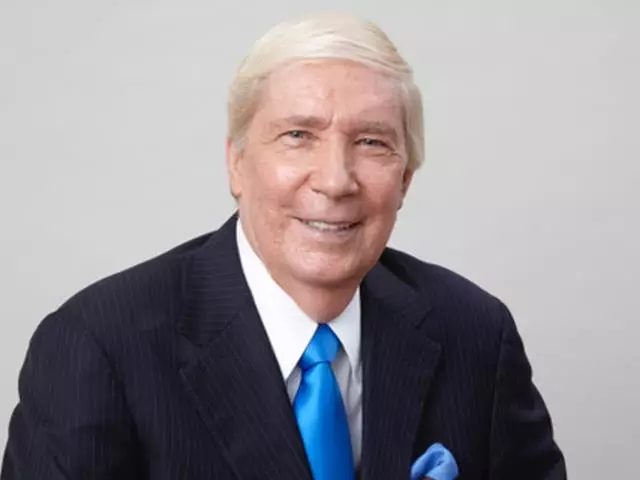 Heaven: What will it be like? Part 3
May 17, 2013
Have you ever wondered what Heaven will be like? The city at the center of our future Heaven is called the New Jerusalem. According to the Bible, the ground level of that city will be nearly two mission square miles. That is forty times bigger than England and fifteen thousand times bigger than London. But remember, that's just the ground level. In "Heaven, What Will It Be Like?" Dr Randy Alcorn helps to answer your questions, clear up wrong ideas many have about heaven and explores the specific details God gives us in the Bible.
Featured Resources From Ankerberg Show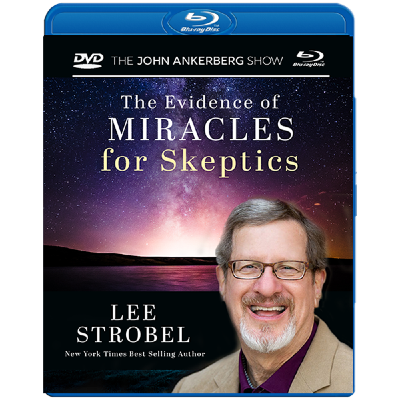 The Evidence of Miracles for Skeptics
About 400 years ago, philosopher David Hume declared that miracles are impossible. They simply do not happen. But according to a poll commissioned by our guest, Lee Strobel, 67% of Christians in America today believe that God still performs miracles today; 15% disagreed, saying God does not perform miracles today. But, surprisingly, 38% responded that they had personally experienced God's miraculously working in their own lives. We will examine the evidence for miracles in this encouraging 3 program series.
Order