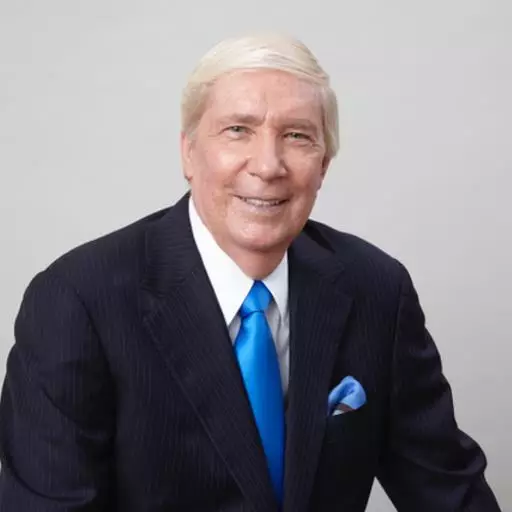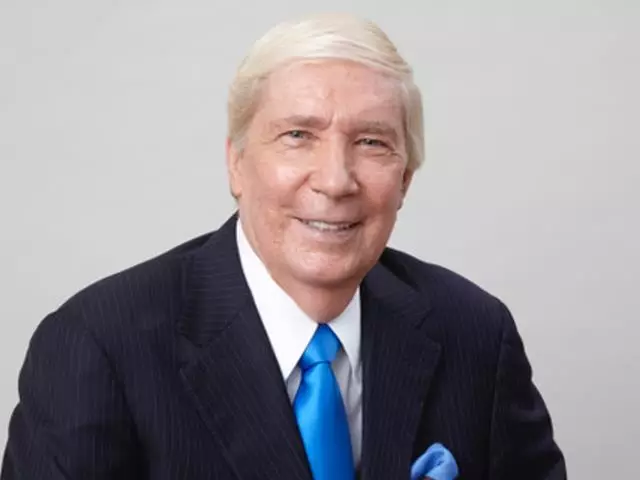 What's so exciting about heaven? Part 1
May 10, 2013
Many Christians have the idea that heaven is one long church service, one hymn after another. We see it as eternal boredom. But heaven is a real place, just like New York or Chicago, where we will live in real resurrected bodies and be with people we love on a resurrected Earth. We will experience untold adventures and friendships in incredible surroundings. Join Dr Ankerberg as he interviews Dr. Randy Alcorn, one of the most knowledgeable Christian scholars on Heaven, and learn about the exciting things God is preparing for us in our future home in Heaven.
Featured Resources From Ankerberg Show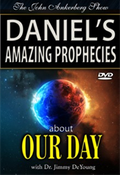 Daniel's Amazing Prophecies About Our Day
Dr. DeYoung Discusses how Daniel predicted hundreds of years in advance exactly when the Messiah would appear in Jerusalem, how He would be cut off, killed, and how shortly afterward, the city of Jerusalem would be destroyed. You will hear our chilling discussion about the alignment of nations that Daniel predicts will come against the nation of Israel and the current plans in process to rebuild a new Jewish temple on the land currently occupied by Jerusalem's largest Muslim mosque. This 4 television program series also features footage from our travels in Israel.
Order