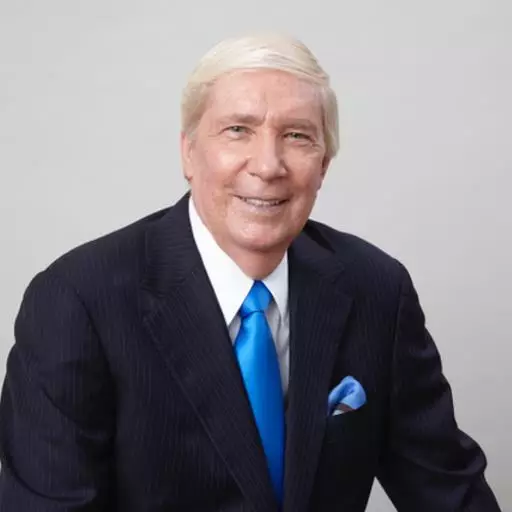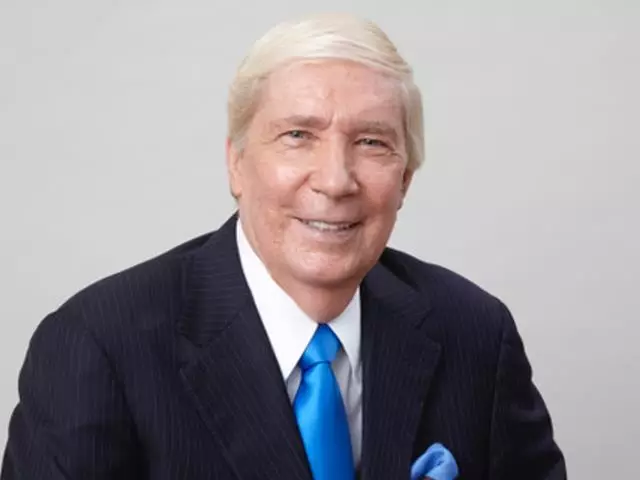 Should the Catholic Church Elevate Mary's Status to Co-Redeemer...? Part 3
May 6, 2013
What is meant by giving Mary the title of "Mother of God"? Have false assumptions about Mary's power and influence arisen? What is the Catholic doctrine of "Mary's Immaculate Conception"? Is the Catholic assertion that Mary was a perpetual virgin biblical? Did Mary have other children after the birth of Jesus? At the end of Mary's life was she taken up, body and soul, into Heaven? Should Mary be called "Queen of Heaven"? Has she been coroneted and is now reigning with King Jesus Christ? Is there scriptural proof that Mary should be called Co-Redeemer or Co-Redemptrix of the universe? Is Jesus Christ the one mediator between man and God?
Featured Resources From Ankerberg Show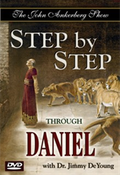 Step by Step Through Daniel
The Old Testament prophet Daniel gives us the skeletal outline of all future Bible prophecy and is the key to understanding the book of Revelation. Jesus Christ himself quoted from Daniel, assuring us of its truths. This book contains Daniel's predictions of four world empires that will rise and fall, his predictions of a final world empire that will be led by a new and powerful global leader, and his warning of an alignment of nations that will come against the nation of Israel in the last days. Where do we find ourselves in the events Daniel describes. We will take you step-by-step through the book of Daniel to help you understand its message and the events God foretells are up ahead.
Order