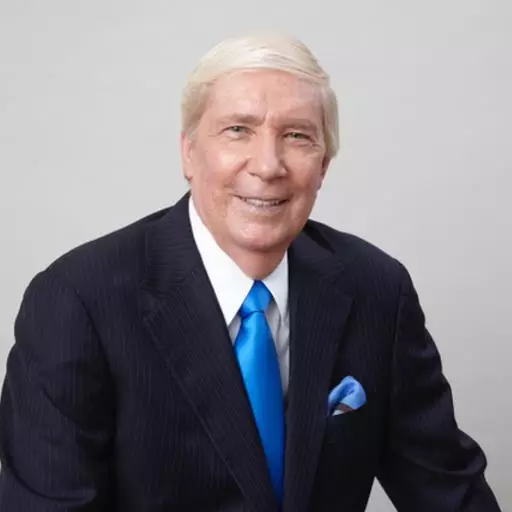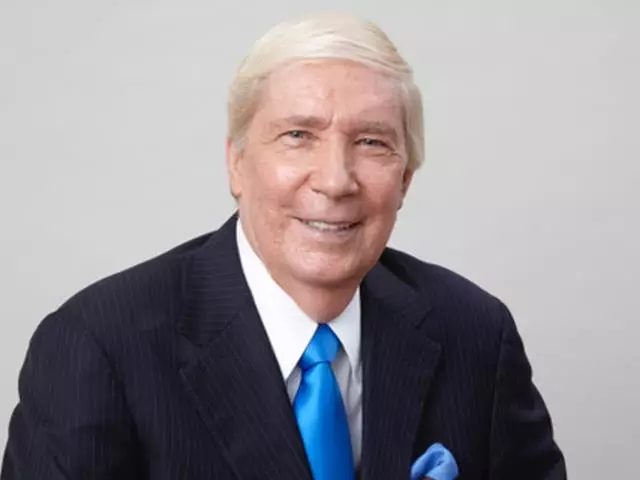 Should the Catholic Church Elevate Mary's Status to Co-Redeemer...? Part 2
May 3, 2013
What is meant by giving Mary the title of "Mother of God"? Have false assumptions about Mary's power and influence arisen? What is the Catholic doctrine of "Mary's Immaculate Conception"? Is the Catholic assertion that Mary was a perpetual virgin biblical? Did Mary have other children after the birth of Jesus? At the end of Mary's life was she taken up, body and soul, into Heaven? Should Mary be called "Queen of Heaven"? Has she been coroneted and is now reigning with King Jesus Christ? Is there scriptural proof that Mary should be called Co-Redeemer or Co-Redemptrix of the universe? Is Jesus Christ the one mediator between man and God?
Featured Resources From Ankerberg Show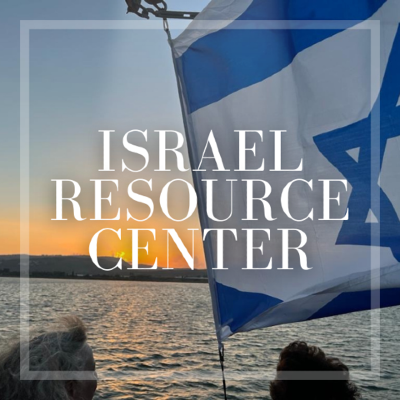 Visit our Israel Resource Center
Given the current crisis in Israel, we have compiled valuable information at our Israel Resource Center for easy access. Discover this collection of resources to enhance your understanding of Israel's role in God's plan, covering topics ranging from historical foundations to prophetic significance. Strengthen your faith and be prepared for meaningful conversations. Our team is actively working on creating more resources for you (you'll find two for download below), and we will continuously update the Israel Resource Center as new materials become available.
Learn More