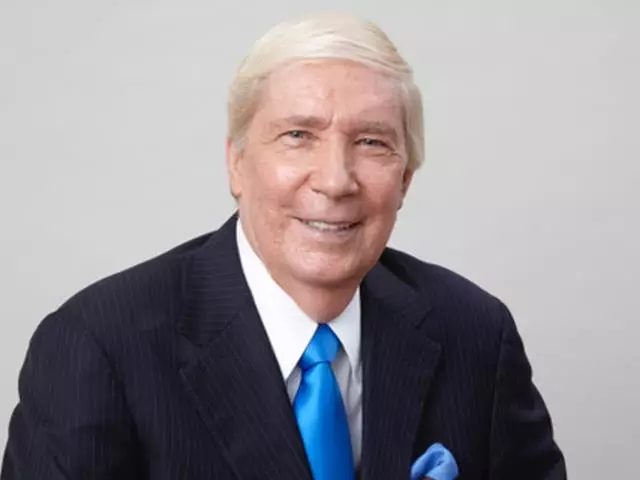 Apostasy, Spiritism and the Occult - Part 3
July 22, 2015
The Bible states that in the last days people will depart from the faith-apostatize-giving heed to seducing spirits. This series with Dr. Ankerberg documents that many leading doctors, entertainers, and government leaders are openly espousing spirit guides. These four programs show Christians how to refute false doctrines and counter the powers of apostasy.
Featured Resources From Ankerberg Show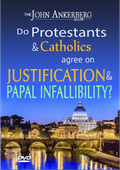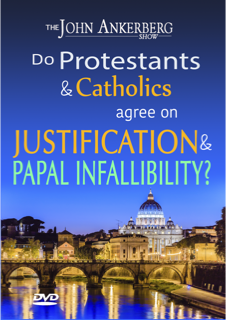 Do Roman Catholics and Protestants Agree on Justification and Papal Infallibility?
Father Pacwa and Dr. Martin debate these issues: Justification: how God forgives sin? The main biblical doctrine that divides Catholics and Protestants. Are sins forgiven by faith in Christ alone or faith plus one's good works? What about Papal authority? Did Jesus make Peter Pope over the entire Church to have infallible rule over every Christian in matters of faith and morals?
Order