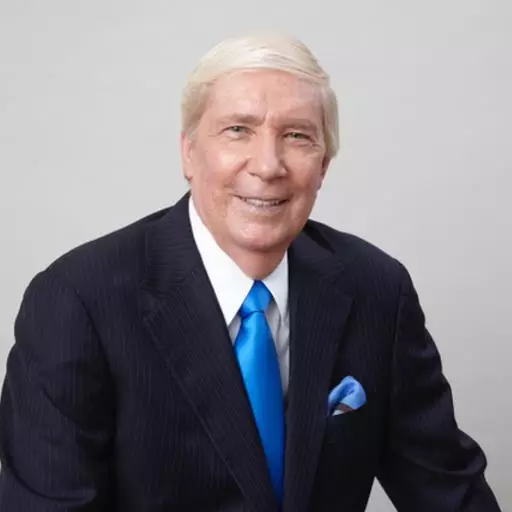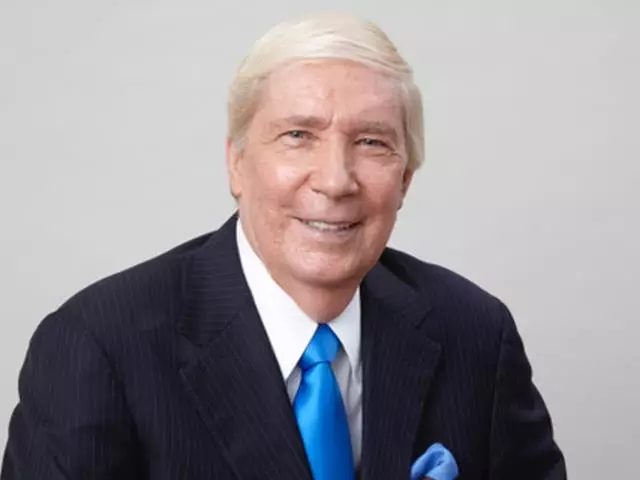 Why Sharia Law Threatens Freedom and Human Rights - Part 1
July 15, 2015
The expansion of Sharia (sh-uh-rhea) Law in Egypt and its spread to other nations following the Arab Spring has raised many questions including about Sharia Law. Join Dr. Ankerberg as he interviews Drs. Emir and Ergun Caner to address questions about Sharia Law, Muslim beliefs, and why Sharia Law must be rejected for those who desire freedom and stand for human rights.
Featured Resources From Ankerberg Show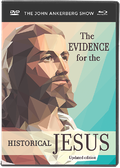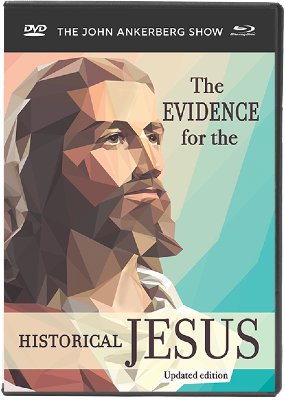 The Evidence for the Historical Jesus – Updated Edition
Dr. Gary Habermas is the world's leading authority on the evidence for the resurrection of Jesus Christ. In his research, he has proposed 12 historical facts about Jesus that are undeniable—even to the most skeptical historians. In our newly-updated series "The Evidence for the Historical Jesus" we'll look at these 12 facts, along with the biblical information you need to strengthen your faith. In these six information-packed programs, we'll discuss these and many other important questions concerning the evidence for the historical Jesus.
Order