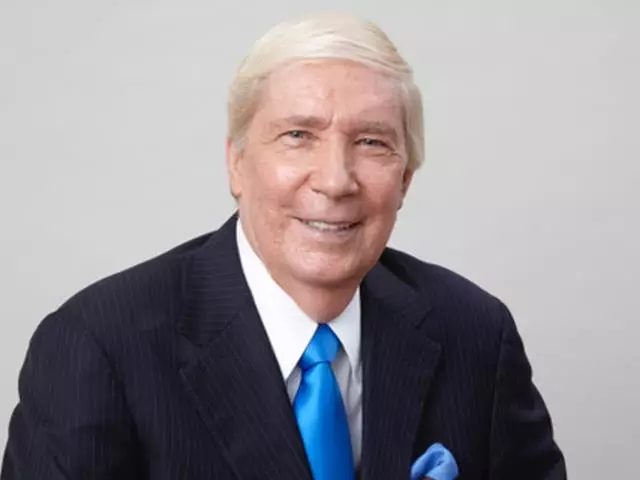 Why Sharia Law Threatens Freedom and Human Rights - Part 2
July 16, 2015
The expansion of Sharia (sh-uh-rhea) Law in Egypt and its spread to other nations following the Arab Spring has raised many questions including about Sharia Law. Join Dr. Ankerberg as he interviews Drs. Emir and Ergun Caner to address questions about Sharia Law, Muslim beliefs, and why Sharia Law must be rejected for those who desire freedom and stand for human rights.
Featured Resources From Ankerberg Show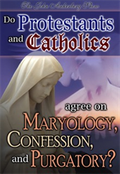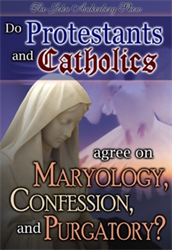 Do Roman Catholics and Protestants Agree on Maryology and Purgatory?
Father Pacwa and Dr. Martin debate the following issues: Does the Bible teach that Mary was sinless, is co-mediatrix and co-redemptrix with Christ? Confession: must sins be confessed to a Roman Catholic priest before God will forgive? Purgatory: is there such a place where Christians go to be purged of sin before they can enter Heaven?
Order