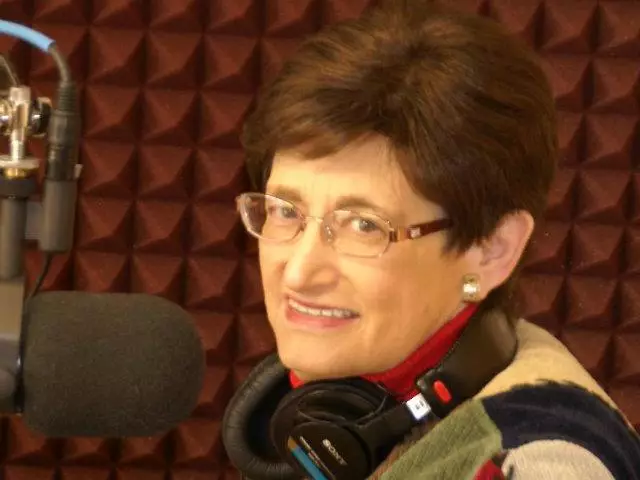 When Contending Becomes Cantankerous
June 16, 2012
Jan and her guests,
Eric Barger and Jill Martin Rische
(daughter of the late Dr. Walter Martin) have an in-studio discussion: All three head "discernment ministries" yet they are troubled by all the sniping, bad-mouthing, character assassinations, and general lack of love being shown. So just how do evangelicals confront doctrinal error? And what is "secondary separation?" Can Christians ever share a platform with one who is known to have serious false doctrine? Are some outfits just being Pharisaical and becoming known for what they attack more than what they build up? These are tough questions because we must "contend for the faith." Apostasy does reign and we cannot always be silent. Can we contend in love or must contending be cantankerous?
www.ericbarger.com
www.waltermartin.com
Featured Resources From Understanding the Times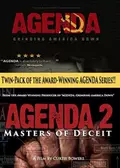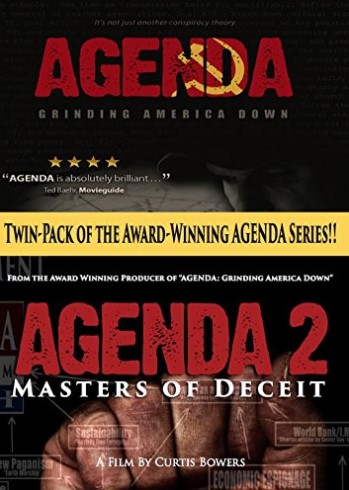 DVD set by Curtis Bowers
In this two-part DVD, Curtis Bowers reveals the endgame of the Socialists and Marxists: One world government. This may be the most eye-opening documentary you will ever see. This powerful expose' of the Socialist and Communist agenda to take over America and take her down is a brilliant history lesson with input from some of the leading commentators of our day. The world awaits a crisis that will speed this event. Could it even be the Rapture of the Church? Global government will be installed by the Antichrist.
Order