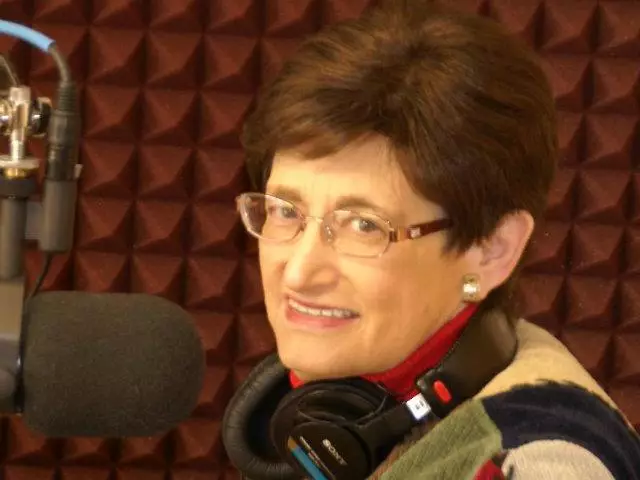 If it's Not the End of the World, What's Next?
May 5, 2012
We play a message given by
Dr. Mark Hitchcock
at "Understanding the Times 2011." The topic: "2012: If it's Not the End of the World, What's Next?" Mark gives some insights into the Mayan suggestion that there may be an apocalypse in December, 2012. Students of the Bible know the world won't end at that time, but
what might happen
on that date or shortly thereafter? This is a sobering wake-up call and a message to Christians that the hour is, in fact, very late. How can we make the Mayan prediction work to our advantage to win souls while there is time? You can order CDs or DVDs of this conference
here
. We have conference products going back several years if you would like to check that out.
Featured Resources From Understanding the Times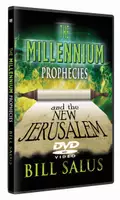 DVD by Bill Salus
Discover why the Bible says more about the MILLENNIUM than any other period in the past, present or future, including the first and Second Comings of Jesus Christ and the seven-year Tribulation Period. This DVD encourages Christian believers, warns non-believers, and instructs everyone on how to get a personal passport into the Millennium!
Order