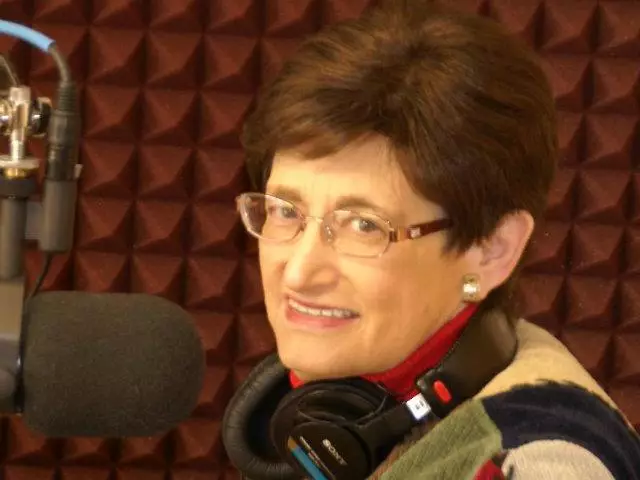 Kamal Saleems Testimony
October 2, 2010
Jan adds live, up-to-date commentary on issues presented by Kamal Saleem from June 19. Issues include the Ground Zero Mosque, Islamic infiltration, Kamal's remarkable testimony as a former jihadist, and his warnings to America. We carry Kamal's testimony and other comments on the Caryl Matrisciana DVD "Islam Rising" found
here.
www.koomeministries.com
Featured Resources From Understanding the Times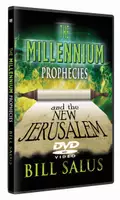 DVD by Bill Salus
Discover why the Bible says more about the MILLENNIUM than any other period in the past, present or future, including the first and Second Comings of Jesus Christ and the seven-year Tribulation Period. This DVD encourages Christian believers, warns non-believers, and instructs everyone on how to get a personal passport into the Millennium!
Order