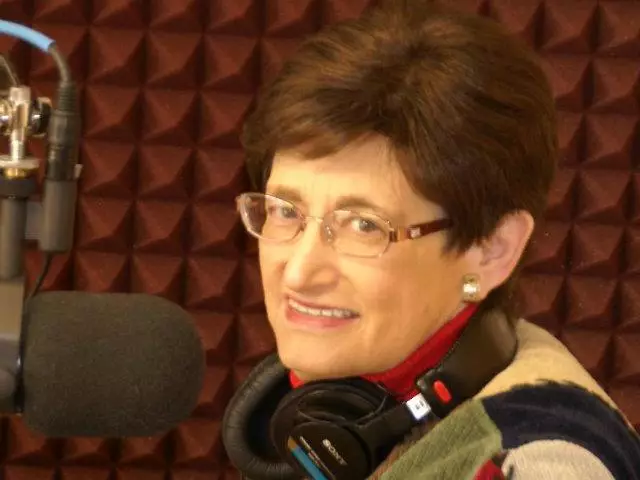 G8 World Religions Summit In Winnipeg
September 11, 2010
Carl Teichrib is Jan's guest. He was an "observer" at the "G8 World Religions Summit" in Winnipeg in late June. Even evangelicals gathered there to praise "mother earth," invoke spirits, and focus on "social justice." The formation of the "one-world religion" is shaping up, although none of the participants see it. Teichrib gives stunning illustrations of the unity around paganism he observed. Even humanism was celebrated at the event. This is more proof that the hour is late and the end-time players are aligning.
www.forcingchange.org
Featured Resources From Understanding the Times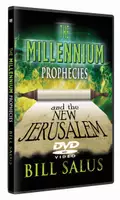 DVD by Bill Salus
Discover why the Bible says more about the MILLENNIUM than any other period in the past, present or future, including the first and Second Comings of Jesus Christ and the seven-year Tribulation Period. This DVD encourages Christian believers, warns non-believers, and instructs everyone on how to get a personal passport into the Millennium!
Order