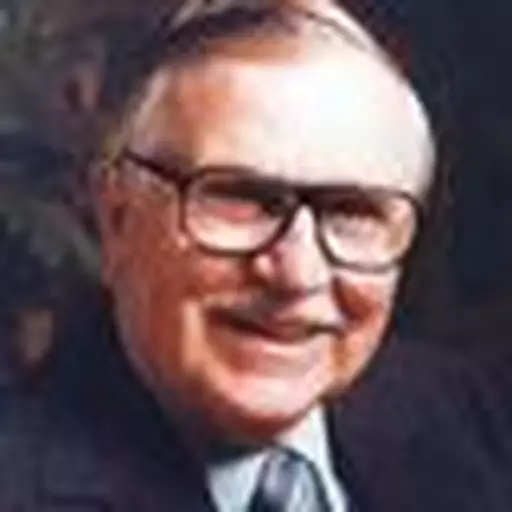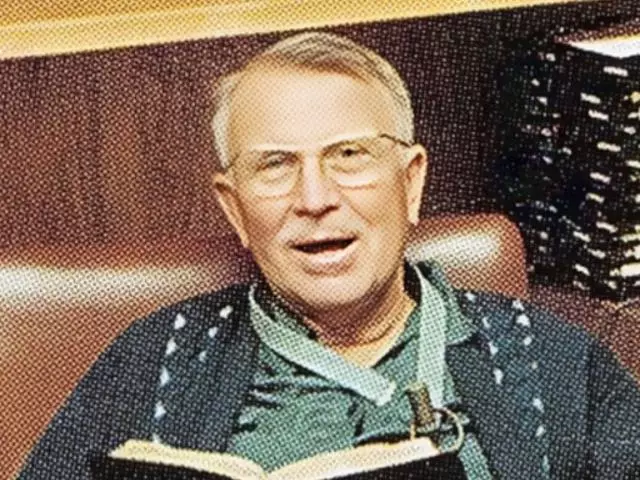 Questions & Answers 3130
October 7, 2017
1) Why do you refer to the cross as a tree rather than "an old rugged cross"?
2) Why is the first born son called holy to the Lord according to Luke 2:32?
3) In Revelation 20:14 is death a personification of Satan, a demon, or something entirely different?
4) What happens to the Christian who commits suicide?
5) How accurate are the manuscripts of the New Testament?
6) Who is Jezebel?
7) What is the biblical teaching on divorce when someone was married, divorced, and later becomes a Christian? Are they free to remarry?
8) Can I claim Acts 16:31 as a promise of salvation for my family?
Featured Resources From Thru the Bible - Questions & Answers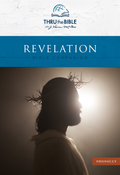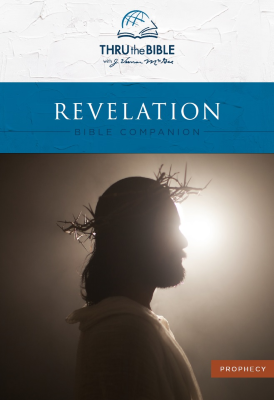 Revelation Bible Companion
A summary of Dr. J. Vernon McGee's teaching of Revelation heard on THRU the BIBLE, this companion gets to the heart of Bible passages and is intended to stir your own thinking, prayer, and study. After every lesson, several questions are listed for your personal consideration or, if you're reading with a group, for your discussion. Read it with your Bible open and your heart ready to go deeper as the Lord leads you through His Word. More titles are available at TTB.org/booklets.
Request Yours