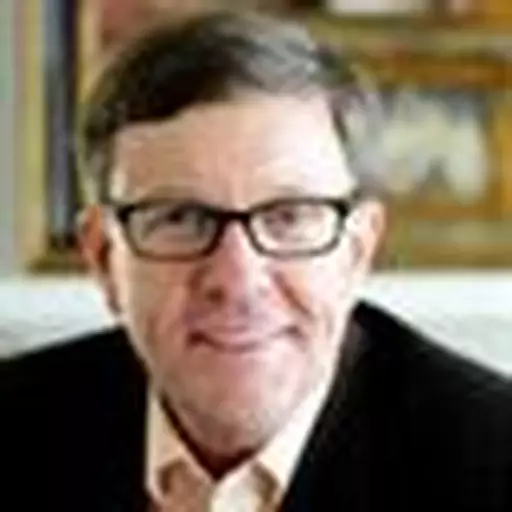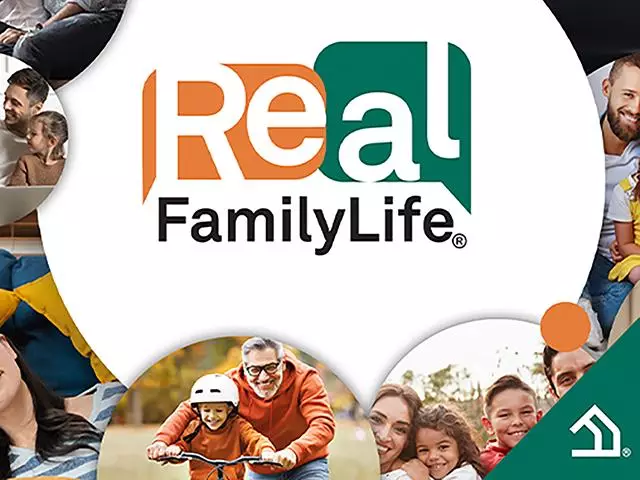 What Do You Enjoy?
March 30, 2016
Were you able to identify some things you enjoy about your marriage? If you think your marriage is great now, just wait! If you allow God to shape you, and your relationship in the years ahead, your love will mature and sweeten into your most precious earthly relationship.
If you want a love that is mature, let me suggest an area in which your marriage should grow. As individuals, and as a couple, you should grow spiritually. Pray together. Share spiritual truths. Talk about your experience with God together. Your marriage will become the sum total of every choice made along the way. That's why it's so important for you to grow spiritually, now.
One final thought. Why not find a quiet space in the house, pull your spouse aside, and tell him or her that you want your marriage to grow spiritually. Then pray together that God will allow you to enjoy all that your marriage can be.
I'm Dennis Rainey, and that's Real Family Life.
Featured Resources From Real FamilyLife®

You Asked It: Answers to your Toughest Marriage Questions
Ever had one of those marriage questions that you want to ask someone about, but don't know where to turn? Maybe you're just not able to resolve conflict like you used to, or you're having trouble connecting with one another.In our eBook, You Asked It, we give you actionable steps towards resolving conflict, defeating isolation, increasing romance and defining the roles of a husband and a wife in a godly marriage.
Get the ebook