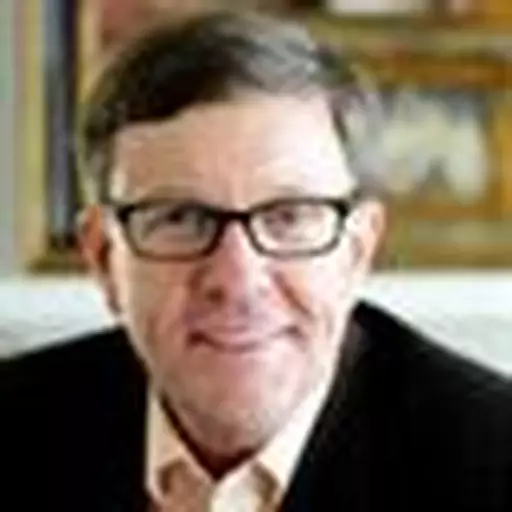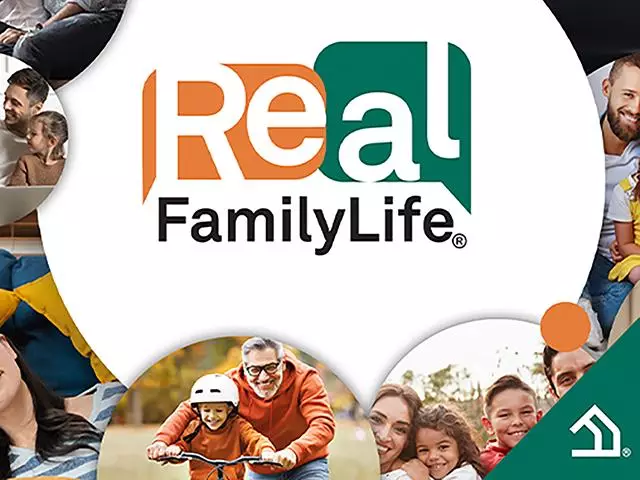 Family History
March 18, 2016
Today's lesson comes from the pen of a sociologist named Carle Zimmerman. You might call it a lesson in family history.
What Dr. Zimmerman did was examine different cultures in history to look for patterns in how different civilizations viewed the family unit. In his 1947 book "Family and Civilization," Carle Zimmerman wrote that major cultures like Greece, Rome, and now America, started out with a strong respect for the family. Eventually, though, individual rights took precedence over family commitments, and the family structure deteriorated, leading to the downfall of the whole society.
Specifically, Zimmerman noted the increase of divorce, the rise of feminism, more and more crime, and - yes - a tolerance for and spread of sexual perversions like homosexuality.
One final thought. God's put you in your family at this point in history for a reason. Think about why that might be.
I'm Dennis Rainey, and that's Real FamilyLife.
Featured Resources From Real FamilyLife®

You Asked It: Answers to your Toughest Marriage Questions
Ever had one of those marriage questions that you want to ask someone about, but don't know where to turn? Maybe you're just not able to resolve conflict like you used to, or you're having trouble connecting with one another.In our eBook, You Asked It, we give you actionable steps towards resolving conflict, defeating isolation, increasing romance and defining the roles of a husband and a wife in a godly marriage.
Get the ebook