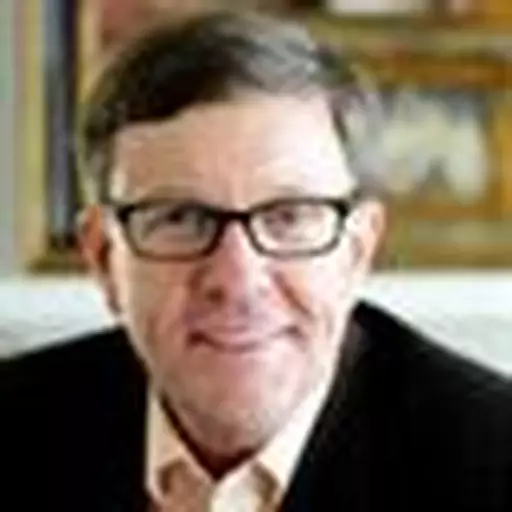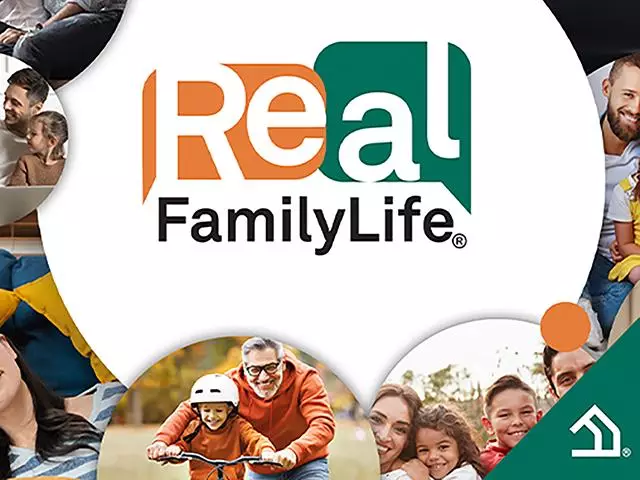 Alcoholic Spouse
March 16, 2016
I'll say!
If your spouse is addicted to alcohol, there are some things you can do.
First, seek godly counsel. Go to familylife.com and do a search on our website for the word "counselor." Then read the article called "How to Choose a Christian Counselor." There are additional resources available at familylife.com, too.
Second, be sure you're attending a strong, God-fearing, Bible-teaching church, a church that teaches and practices Biblical church discipline. Surround yourself with supportive, loving followers of Jesus Christ.
And third, pray. Pray for your spouse, and pray for yourself as you help him or her bring beauty out of ashes.
One final thought. That website again is www.familylife.com. Hear me loud and clear: Alcohol abuse does not have to ruin your marriage and family.
I'm Dennis Rainey, and that's Real FamilyLife.
Featured Resources From Real FamilyLife®

You Asked It: Answers to your Toughest Marriage Questions
Ever had one of those marriage questions that you want to ask someone about, but don't know where to turn? Maybe you're just not able to resolve conflict like you used to, or you're having trouble connecting with one another.In our eBook, You Asked It, we give you actionable steps towards resolving conflict, defeating isolation, increasing romance and defining the roles of a husband and a wife in a godly marriage.
Get the ebook