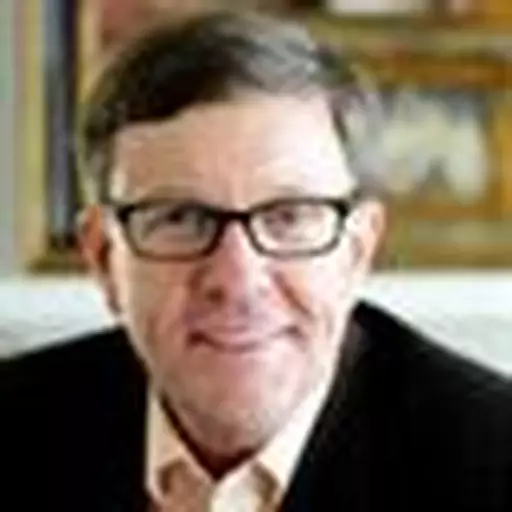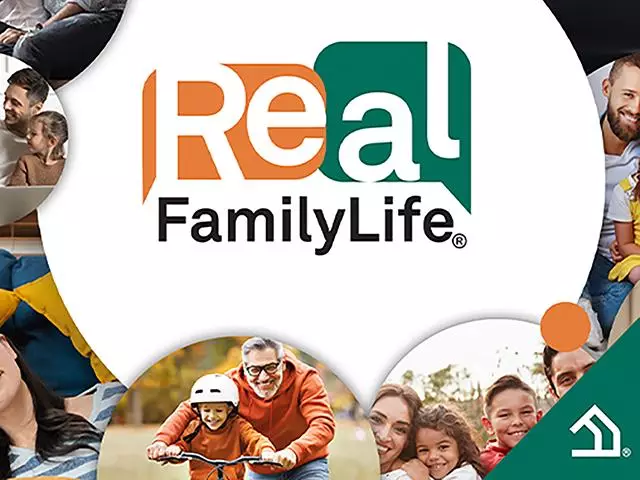 The Step Family
March 31, 2016
It's great that that daughter is beginning to feel some love for that dad. Experts say that it takes an average of seven years for a step family to adjust to each other. The U.S. Census Bureau reports that one out of every three Americans is now a stepparent, stepchild, or some other participant in a stepfamily. I'm well aware that many who are listening to me are a part of a stepfamily.
Well, today I want to encourage you to persevere. You have a tremendous opportunity to show how God can work to make a less-than-perfect situation, something that shows the wonder of His grace, power, and restoration. I challenge you to remain committed to your stepfamily.
One final thought. FamilyLife has helpful articles and resources for stepfamilies -- as well as the traditional family on our website -- familylife.com.
I'm Dennis Rainey, and that's Real Family Life.
Featured Resources From Real FamilyLife®

You Asked It: Answers to your Toughest Marriage Questions
Ever had one of those marriage questions that you want to ask someone about, but don't know where to turn? Maybe you're just not able to resolve conflict like you used to, or you're having trouble connecting with one another.In our eBook, You Asked It, we give you actionable steps towards resolving conflict, defeating isolation, increasing romance and defining the roles of a husband and a wife in a godly marriage.
Get the ebook