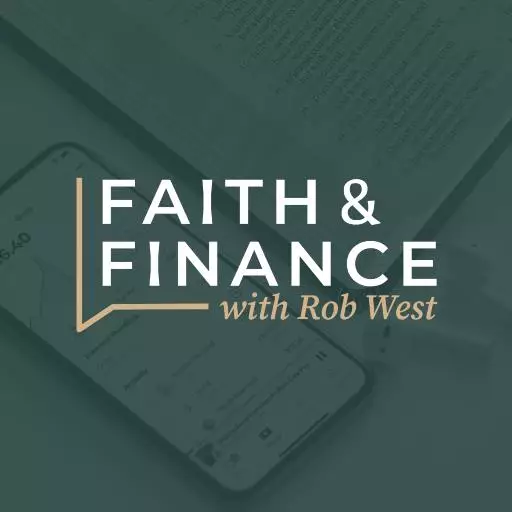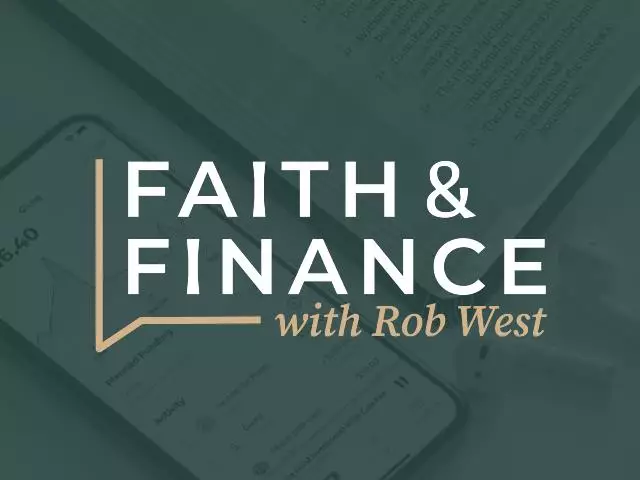 Make Saving Fun
December 3, 2020
We all know that saving money is good, preparing you for the future and giving you peace of mind. Saving money, however, is just not fun sometimes. To save money, you have to deny yourself things you may want or desire. You have to prioritize your needs over your wants. Today, host Rob West and Steve Moore talk about ways to make saving more enjoyable and more.
· We don't save just to save, we do it to honor our Lord.
· Instead of thinking of yourself as a consumer, think of yourself as a steward.
· You can make stewardship and saving into a fun game.
· Challenge yourself to cut $100 from your monthly spending. You can do it any number of ways, and the reward is very real.
· You gain the satisfaction of taking a positive step towards improving your finances.
· You make the reward real by setting milestones along the way and celebrating them. When you have $500 saved up, treat yourself to dinner or something nice within your budget.
· Your ultimate goal is to have an emergency fund with 3 to 6 months living expenses in it.
· Rob mentions using the MoneyWise app to help set up your budget and kickstart your saving.
Here are a couple of questions we answered from our callers on today's program:
· I was told about something called a Home Equity Loan that would take the place of my mortgage at a lower interest rate. Would it be a good idea to take that loan? (Rob mentions BankRate.com).
· I'm trying to save for the future and buy a house. I live on a budget and I'm currently living with a friend. What would you say is the best way for me to save and prepare for the future?
Ask your questions at (800) 525-7000 or email them to Questions@MoneyWise.org. Visit our website at MoneyWise.org where you can connect with a MoneyWise Coach, purchase books, and even download free, helpful resources like the MoneyWise app.
Like and Follow us on Facebook at MoneyWise Media for videos and the very latest discussion! Remember that it's your prayerful and financial support that keeps MoneyWise on the air. Help us continue this outreach by clicking the Donate tab at the top of the page.
Featured Resources From MoneyWise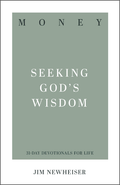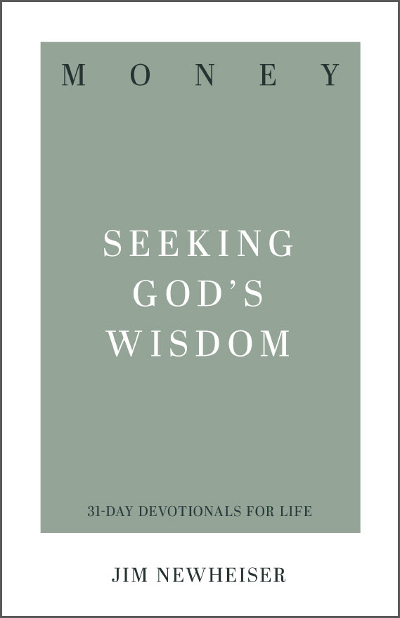 Money: Seeking God's Wisdom 31-Day Devotional
Don't be ruled by external financial pressures and circumstances. Our security is not found in money or possessions. A strong foundation for true financial success usually involves a change in perspective rather than in income. Biblical counselor Jim Newheiser's reflection questions and practical exercises, paired with Scripture's wisdom on financial and work-related topics, point you toward fiscal responsibility on earth and treasure in heaven. In this 31-Day Devotional, biblical counselors and Bible teachers guide you through Scripture passages that speak to specific situations and struggles, inspiring you to apply God's Word to your life in practical ways day after day. Request your copy with your gift of any amount to MoneyWise. Your generous donation helps expand our outreach to share God's financial principles with others.
Get Yours Today!