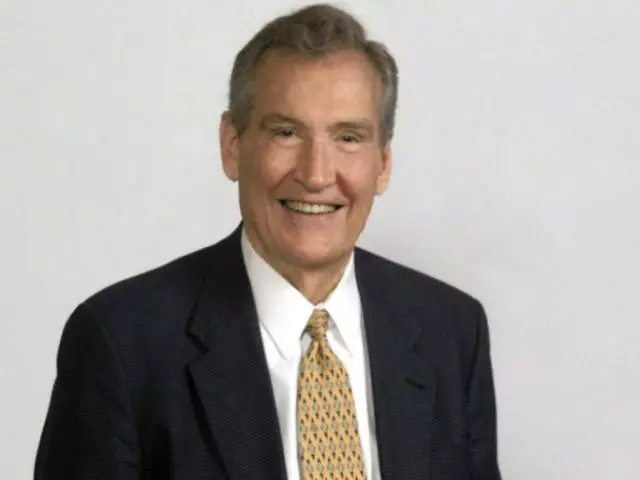 Living Supernaturally or Superficially
March 5, 2019
Adrian Rogers lifts up a warning flag against superficial religion. In today's message, two 1st Century Christians tragically discover the consequences of choosing hypocrisy over honesty with God!
Featured Resources From Love Worth Finding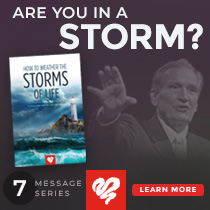 How to Weather the Storms of Life CD Series
The storms of life come in all shapes and sizes from great hurricanes that tempt to drown us to little rain showers that inconvenience us. Any storm, though, can blow us off course if we are not grounded in God's truth. Join Dr. Rogers as he teaches us how to not only weather the storms of life, but to also find victory in the midst of these storms. Now, that's a lesson we all need to learn, so let's start now before the winds start to blow!
Request Yours