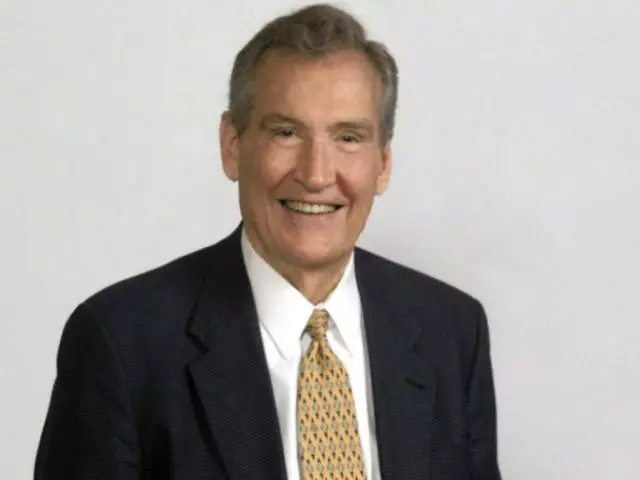 Zeal: The Good, the Bad, and the Ugly, part 1
February 14, 2019
ZEAL: GOOD, BAD AND UGLY: Every church and every Christian must have a burning, passionate, emotional love for the Lord Jesus Christ that overflows in service and worship to Him. But there is a form of zeal that is ungodly, misguided, and leads to extremism. Learn how not to freeze in formalism—or fry in fanaticism!
Featured Resources From Love Worth Finding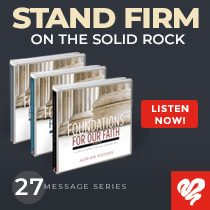 Foundations for Our Faith 3-Vol CD Package
Today, more than ever, we need a solid word for an unsure world. And perhaps no other book reflects the heart of God and the passion of man as powerfully as the book of Romans. In fact, some call it the Constitution of Christianity. Join Adrian Rogers as he teaches from Romans 1-5 on the topics of sin and salvation, from Romans 5-9 on the topics of sanctification and the sovereignty of God and from Romans 10-16 on the topics of service and surrender.
Request Yours