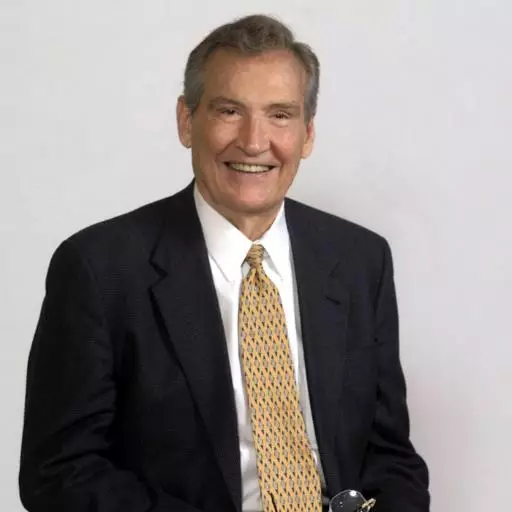 Devotionals by Adrian Rogers

September 26, 2023 – Are You a Prisoner to Circumstances?
John 15:11
Sermon: 2488 How to Have Fullness of Joy, Part 1
Pray Over This
"These things I have spoken to you, that My joy may remain in you, and that your joy may be full."
John 15:11
Ponder This
In the Book of Hebrews, the Bible says God the Father has anointed the Lord Jesus with the oil of gladness above His companions. (See Hebrews 1:9.) The word "gladness" there is another word for joy. What it literally means is, "joy that leaps and dances." Can you imagine Jesus leaping and dancing? That's the kind of joy He has. It is abounding joy—not half-hearted, not maybe-so joy—but supernatural, abundant joy.
If you don't see Jesus as joyful, you've not seen Jesus. Don't think of Jesus as some pale, sanctimonious, religious recluse with ice water for blood. Jesus had a life of abounding joy. Happiness depends on what happens, and that's why we call it happiness. If that's what you're waiting for and that's what you depend on, then I can tell you clearly and plainly you're going to be a prisoner of circumstances. That's the time you're going to need joy. Happiness depends on what happens; joy depends on what? The Lord. "Rejoice in the Lord always" (Philippians 4:4). The only way you can rejoice always is to rejoice in the Lord because He never changes. Joy is not the subtraction of problems from life; joy is the addition of power to meet those problems. You're going to have problems, but the joy we have in the Lord Jesus Christ is abundant.
How have you experienced Christ's joy? When is it most difficult for you to rejoice in the Lord?
Are you more likely to be driven by your circumstances or by hope in Jesus?
Practice This
Spend some time rejoicing, praising God for who He is by singing, writing, or dancing.
For more from Love Worth Finding and Pastor Adrian Rogers, please visit www.lwf.org.
You can also listen to Adrian Rogers at OnePlace.com.
Watch Adrian Rogers and Love Worth Finding Video Online.