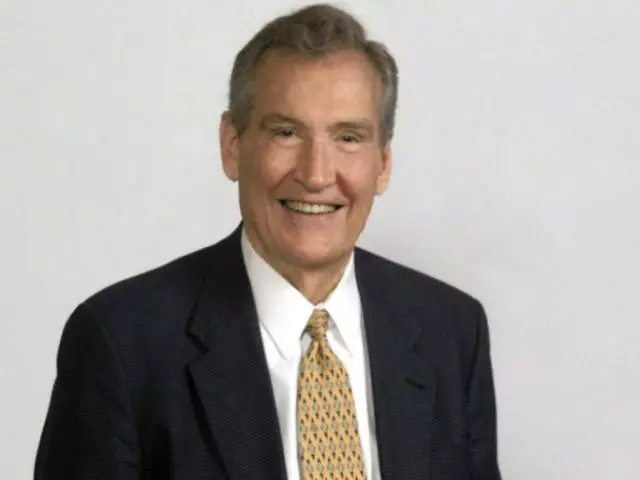 Treasuring Marital Fidelity
February 22, 2019
TREASURING MARITAL FIDELITY: Recent studies reveal that one in every 4 homes has been touched by adultery. God has placed a hedge of fidelity around marriage--for good reason. What affects our homes affects the next generation and our survival as a nation.
Featured Resources From Love Worth Finding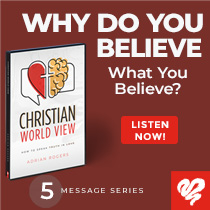 Christian World View Series
Because we live in a world that does not hold to Christian beliefs, you must be prepared to give an answer for not only what you believe, but why you believe it! First Peter 3:15 says, be ready always to give an answer to every man that asketh you a reason of the hope that is in you with meekness and fear." Do you want to have an answer? Then this is the series for you.
Request Yours