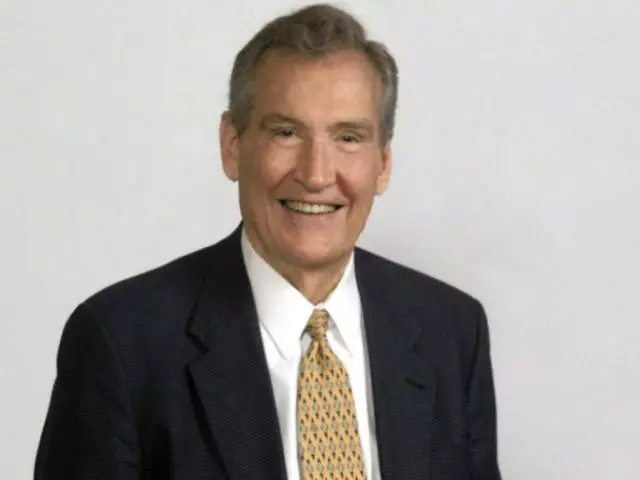 How to Deal with Demons
October 30, 2019
Whether we realize it or not, there's a demonic world that's real and vicious. We dare not be misinformed, uninformed, or disinterested. We can't avoid dealing with the demonic. Although the child of God cannot be possessed, we can be oppressed. We must learn how to deal with our enemy.
Featured Resources From Love Worth Finding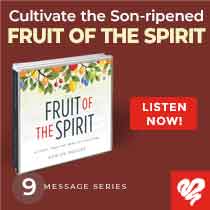 Fruit of the Spirit Series
Do you have all the peace and joy you'd like? How about all the patience and goodness, or faith and self-control? If you're striving to have these qualities in your life, then you'll want to get this nine-message series based on Galatians 5:22. You'll be bountifully blessed as you learn to cultivate the Son-ripened fruit" of the Spirit.
Request Yours