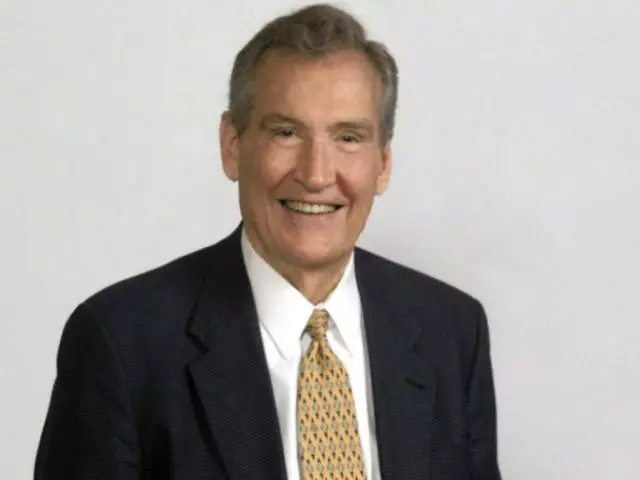 Don't Disintegrate ― Communicate
October 9, 2019
Human beings have an innate desire to be known and loved for who they are. Communication is one of the most valuable tools you could ever learn to use! It is the key to a happy marriage and brings intimacy in its truest form. But it's a learned skill--there is an art to it.
Featured Resources From Love Worth Finding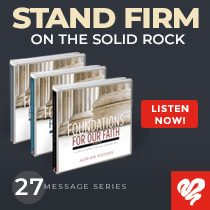 Foundations for Our Faith 3-Vol CD Package
Today, more than ever, we need a solid word for an unsure world. And perhaps no other book reflects the heart of God and the passion of man as powerfully as the book of Romans. In fact, some call it the Constitution of Christianity. Join Adrian Rogers as he teaches from Romans 1-5 on the topics of sin and salvation, from Romans 5-9 on the topics of sanctification and the sovereignty of God and from Romans 10-16 on the topics of service and surrender.
Request Yours