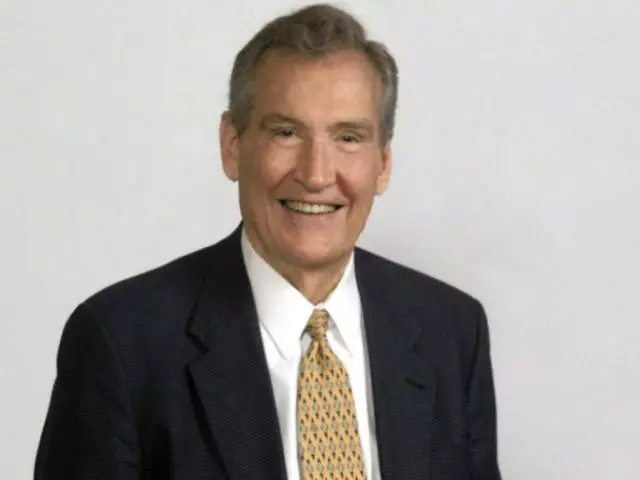 Financial Freedom
October 28, 2019
Few messages are more relevant today than a message on finances. God doesn't want His children in bondage to anything other than the Lord Jesus Christ! In this message, take the Financial bondage test. Then learn 6 principles that will show you how to be delivered from financial bondage.
Featured Resources From Love Worth Finding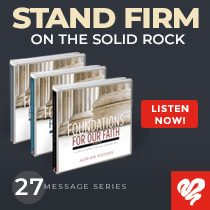 Foundations for Our Faith 3-Vol CD Package
Today, more than ever, we need a solid word for an unsure world. And perhaps no other book reflects the heart of God and the passion of man as powerfully as the book of Romans. In fact, some call it the Constitution of Christianity. Join Adrian Rogers as he teaches from Romans 1-5 on the topics of sin and salvation, from Romans 5-9 on the topics of sanctification and the sovereignty of God and from Romans 10-16 on the topics of service and surrender.
Request Yours