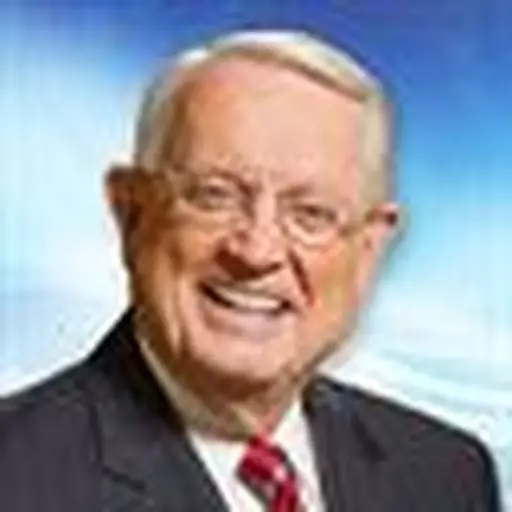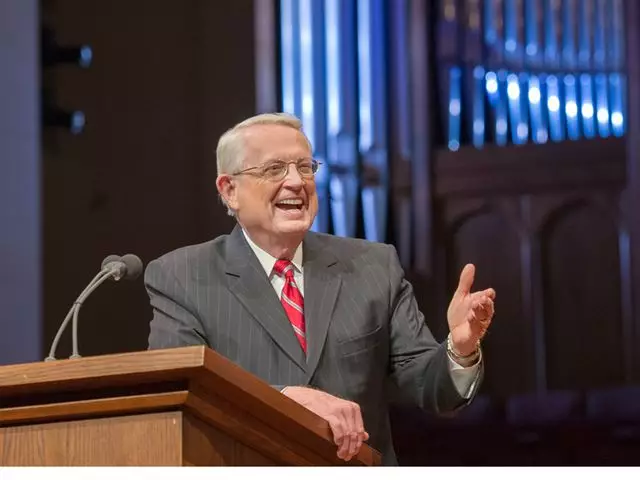 What to Do with an Empty Nest, Part 1
November 1, 2020
The last stage of marriage is that period of time when the nest is empty—either empty of the children or of one of the mates . . . or both. This is a critical stage in the home. All sorts of strange and unpredictable feelings transpire, and we find ourselves in need of stabilizing thoughts and direction. God gives that to us in this passage from Hebrews. Though it was not originally written regarding marriage, it has practical overtones that perfectly apply to the domestic scene:
pursue spiritual maturity
.
Download Message Mates
Featured Resources From Insights on Marriage and Divorce


Symphony of Survival
Until death do us part."
Anyone married will tell you this vow of lifelong commitment is much easier said than done. Every marriage encounters unforeseen obstacles and challenges that threaten its survival. This booklet from Chuck Swindoll will teach you profound truths about commitment and show you where true hope for every marriage begins—in a right relationship with Jesus Christ.
42-page booklet
Order