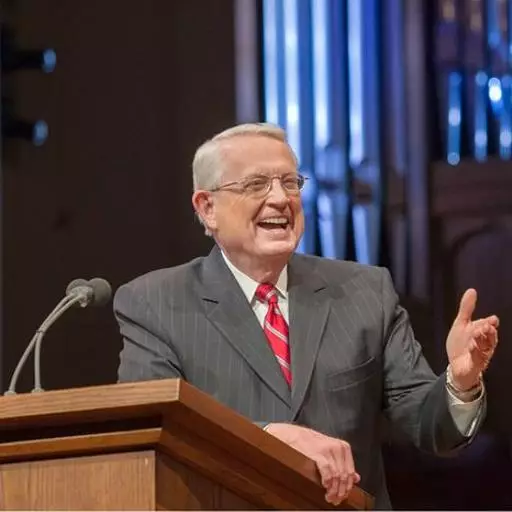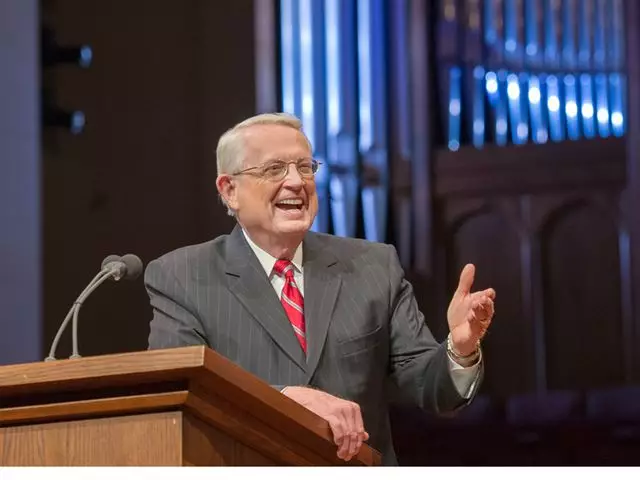 Don't Just Get Older, Get Better! Part 2
October 18, 2020
Everybody gets older. Admit it or not. The question is, "Will we grow sweeter, or will we rot?" Once all the children have left the nest and two people who honeymooned together twenty-five or thirty years ago are left to "start over," how can they resist negative tendencies and stay young at heart? How can they support each other's growth toward spiritual maturity? Solomon, in the last two chapters of Ecclesiastes, set forth five reminders that couples must heed if they want to get better as they get older.
Featured Resources From Insights on Marriage and Divorce


Symphony of Survival
Until death do us part."
Anyone married will tell you this vow of lifelong commitment is much easier said than done. Every marriage encounters unforeseen obstacles and challenges that threaten its survival. This booklet from Chuck Swindoll will teach you profound truths about commitment and show you where true hope for every marriage begins—in a right relationship with Jesus Christ.
42-page booklet
Order