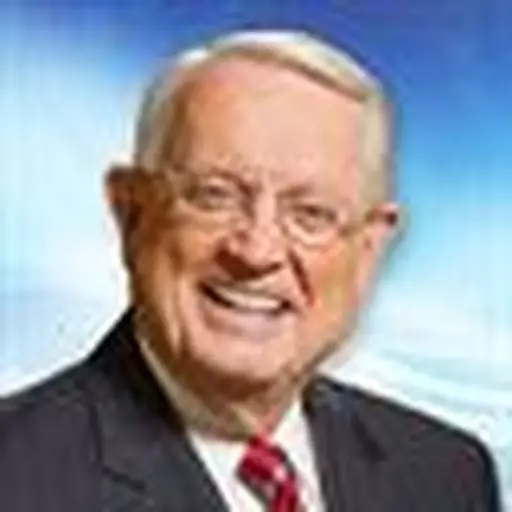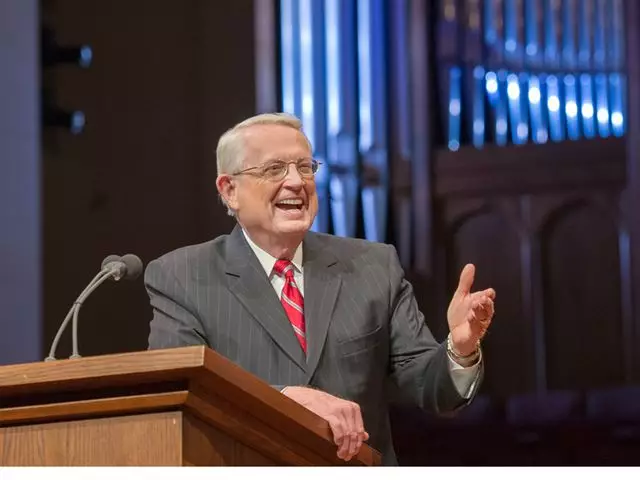 A Marriage Oiled by Grace, Part 3
November 29, 2020
No study on the subject of grace would be complete without addressing its importance in the home, especially between marriage partners. We have spent considerable time examining God's grace in His offering salvation to those who are lost, spiritually dead, and unable to do anything to earn divine acceptance. We've called that "vertical grace." We have also searched Scripture for insight in the realm of "horizontal grace," our attitude toward and treatment of one another. But we have not
specifically
considered the essential value of grace in the husband-wife relationship. As we shall see in this lesson, grace is the oil that decreases domestic friction, the one ingredient that prompts us to release our partners to be all God would have them be, all the while affirming one another in an atmosphere of unconditional love.
Download Message Mates
Featured Resources From Insights on Marriage and Divorce


Symphony of Survival
Until death do us part."
Anyone married will tell you this vow of lifelong commitment is much easier said than done. Every marriage encounters unforeseen obstacles and challenges that threaten its survival. This booklet from Chuck Swindoll will teach you profound truths about commitment and show you where true hope for every marriage begins—in a right relationship with Jesus Christ.
42-page booklet
Order