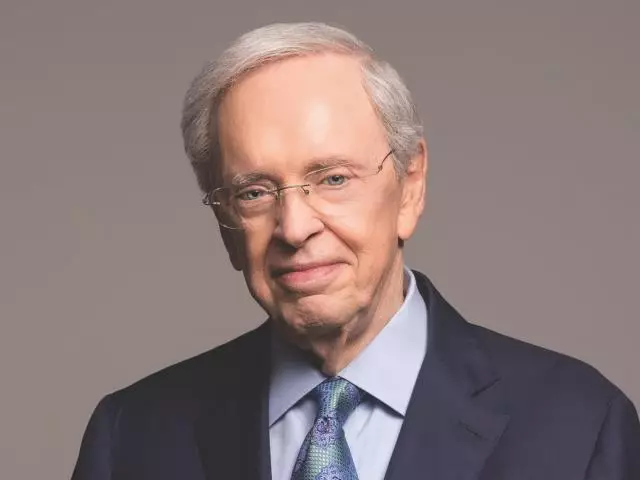 What Is God Up To In Your Life?
February 5, 2018
Whether you're stranded in the doldrums or battling a raging storm, life isn't always smooth sailing from Point A to Point B. No one knew that tumultuous journey better than David.
In this message, Dr. Stanley encourages us to persevere under pressure, just like David did in the ten years between his anointing and crowning as king. Learn to trust God and His process, even when it feels like He is absent.
"I don't know what God's up to in your life, but I can tell you this: It's got to be great. And I wouldn't want to miss it." —Charles. F. Stanley
Featured Resources From In Touch Ministries