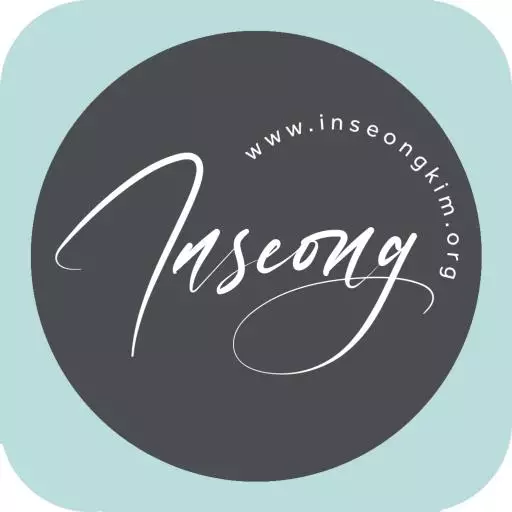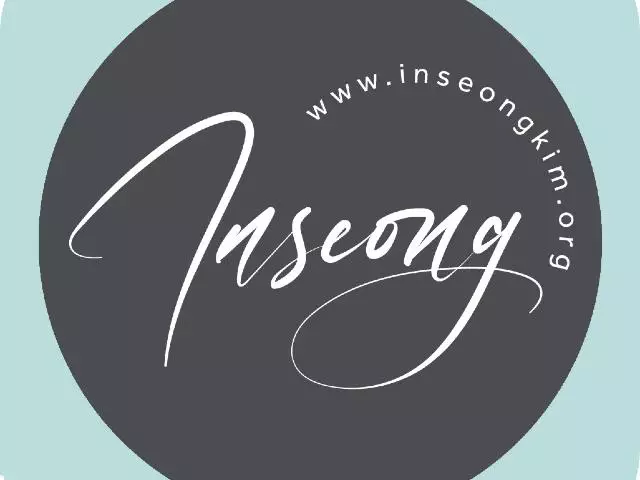 Calling Beyond Healing: Samuel 10-12: Background
June 28, 2015
In some case, abortion can be used as a form of abuse; it is extremely devastating event for women and men. In the case of abuse, we should listen to their story and believe them as they share. We have to support those who are wounded and grieving.

* Forgiveness does not mean you taking offender's guilt, believing it as yours and placing on you. As long as you do that in the name of being a Christian, you can not be free! Let go of offender's guilt and give it to God. It does not belong to you!

When a person who is abused is being constantly mistreated or misjudged, she or he might place the offender's guilt upon himself or herself as an act of forgiveness or being a good Christian. This is extremely harmful for the oppressed. As a leader, we have to be careful how we examine each circumstance and minister them accurately. We will learn this wisdom from studying 2 Samuel 10-12.

We are studying about Joab, Eliam, Ahithophel in 2 Samuel 10-12. Understanding the characters and the background of the story in the Bible gives us better insight and understanding of the story.

We cannot put every story in our current time to the biblical time. We can get wisdom and apply the lesson as much as we can, but cannot put our story as a cookie cutter to the stories in the Bible. The story of the king David is a particular story in the history and reveals the redemption plan of God and how God dealt with David for the grand scheme of the salvation plan. We all have our own redemption story that unique and different.

There is God who listens to our plea. He is our King and listens to our prayer. As we study about the king David, we can experience the heart of God who listens our prayer.
Featured Resources From Hope Ministry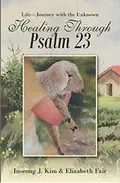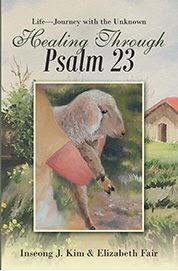 Psalm 23
We live in a broken world with full of challenges, failures, and disappointments. As life continues, many unknowns lie before us that can weigh us down, inflicting wounds that often get buried or ignored. We have been created to thrive in our relationships with God, our family, our neighbors and ourselves. By knowing that God is our Good Shepherd, understanding the identity that we have as his precious sheep, we can find rest and healing in our souls. Through this humble book, Healing Through Psalm 23, may God comfort you who are suffering, who are in pain, who need forgiveness; may you know God, walk confidently and grow into the maturity of coming alongside others in their journey of healing.
Learn More