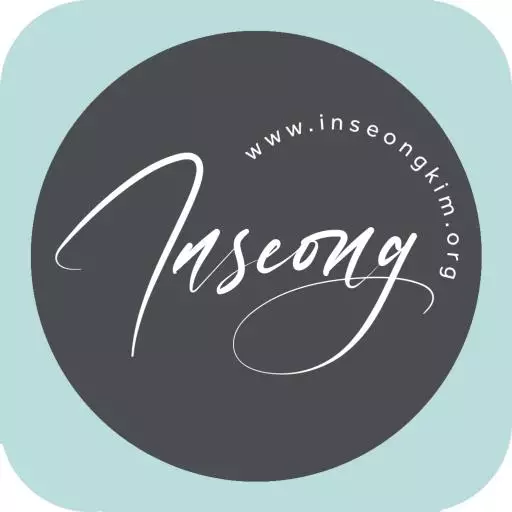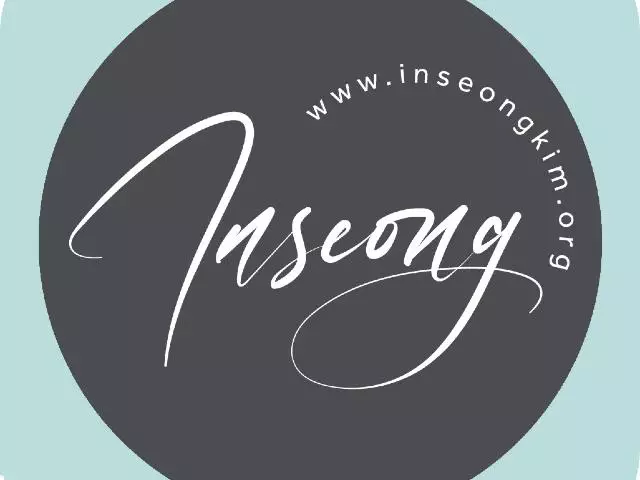 Alabaster Jar
March 27, 2010
I love the Gospel of John. He described the character of Jesus as LOVE. And he also described sinners with a very compassionate heart. He wrote about this sinful woman, Mary, pouring out her love for Jesus in such beautiful way in John 12:1-10. Regardless of our social status, many of us can relate to Mary in our time, Jesus is the same today, full of LOVE to the broken hearted.. Now we can enter the presence of God without any fear, but with humility and pour out our love for Jesus. Isaiah 53 and John 19 are more dearer for those who were delivered from the darkness by the love of Jesus.
Featured Resources From Hope Ministry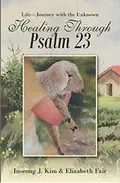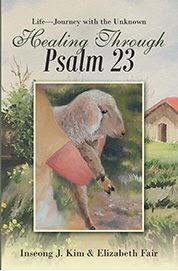 Psalm 23
We live in a broken world with full of challenges, failures, and disappointments. As life continues, many unknowns lie before us that can weigh us down, inflicting wounds that often get buried or ignored. We have been created to thrive in our relationships with God, our family, our neighbors and ourselves. By knowing that God is our Good Shepherd, understanding the identity that we have as his precious sheep, we can find rest and healing in our souls. Through this humble book, Healing Through Psalm 23, may God comfort you who are suffering, who are in pain, who need forgiveness; may you know God, walk confidently and grow into the maturity of coming alongside others in their journey of healing.
Learn More