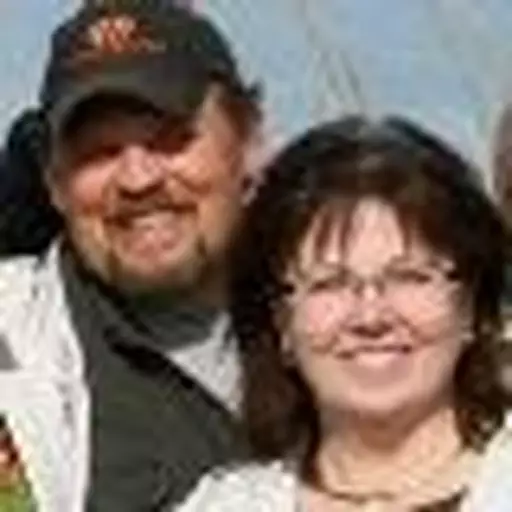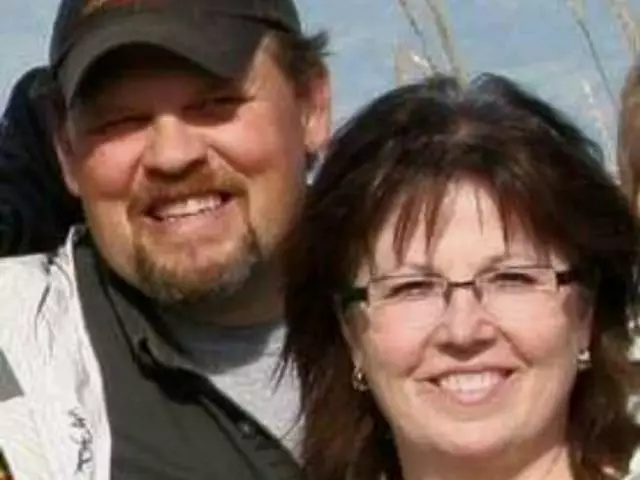 God's Great Outdoors - Dr. Steve Austin
April 28, 2014
Exploring, probably the most significant geologicalevent in the 20th century, the eruption of Mt. Saint Helen's was a turning point for Dr. Steve Austin. As anundergrad geology student he was able to explore and discover firsthand how this catastrophe affected thelandscape, including a one-fortieth scale of the Grand Canyon, in only three days. During this time Dr.Austin switched from a Christian "old earth" geologist, to a "young earth" geologist, believing the biblicalaccount of 6000 years of earth's age from seeing layer upon layer of earth that was laid down by volcaniceruptions in minutes, not hundreds of thousands of year as he had been taught.
Featured Resources From God's Great Outdoors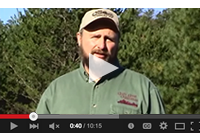 Gerry Caillouet 2 - True Stories
God's Great Outdoors Friends,
Wonder if this is something you can send to a person the Holy Spirit places on your heart - after you watch this segment from our website and that we've placed on YouTube. Jesus Christ's blood was shed to cover our sins and allow us to be with Him for eternity! Won't you pray who you might email this link to!
Watch Here