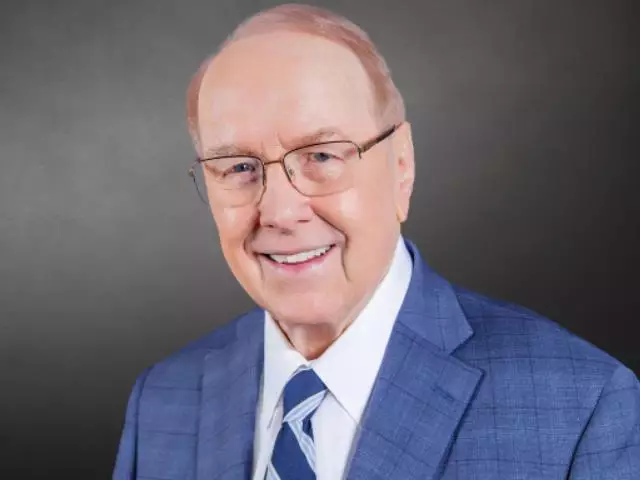 Women and Emotional Infidelity-II
December 2, 2010
While committing physical adultery is clearly wrong and absolutely devastating for a marriage, is there any real harm in flirting a little with that nice guy at work or chatting with an old boyfriend online? Dr. Dobson is joined in the studio today by Julie Barnhill for an honest conversation about how dabbling in behavior that might seem innocent can lead to emotional infidelity.
Featured Resources From Family Talk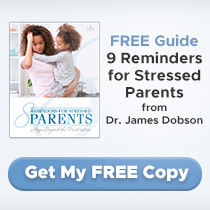 FREE Guide: 8 Reminders for Stressed Parents by Dr. James Dobson
Get hope for your parenting frustration with 8 simple reminders from Dr. James Dobson. Find a reminder from Dr. Dobson to encourage you in responding to your child's temperament, understanding your child, navigating your child's journey through adolescence, uplifting your child's sense of purpose, and cultivating your child's walk with the Lord.
Receive Yours