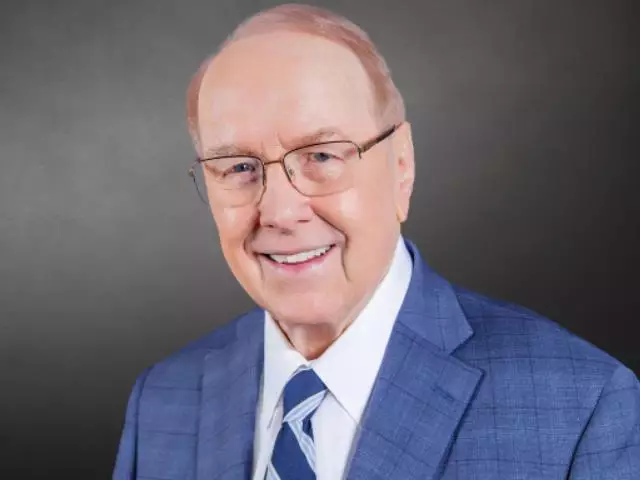 The Landscape of America-I
November 29, 2010
It's hard to believe that nearly a month has gone by since the midterm elections. Now that things have settled down, many of us are wondering about the results and what they mean for the future of our country. Dr. Richard Land joins Dr. Dobson in the studio today and shares his insightful analysis of recent voting trends. Don't miss his ideas regarding what we can do to get America back on track.
Featured Resources From Family Talk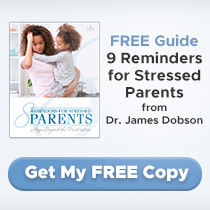 FREE Guide: 8 Reminders for Stressed Parents by Dr. James Dobson
Get hope for your parenting frustration with 8 simple reminders from Dr. James Dobson. Find a reminder from Dr. Dobson to encourage you in responding to your child's temperament, understanding your child, navigating your child's journey through adolescence, uplifting your child's sense of purpose, and cultivating your child's walk with the Lord.
Receive Yours