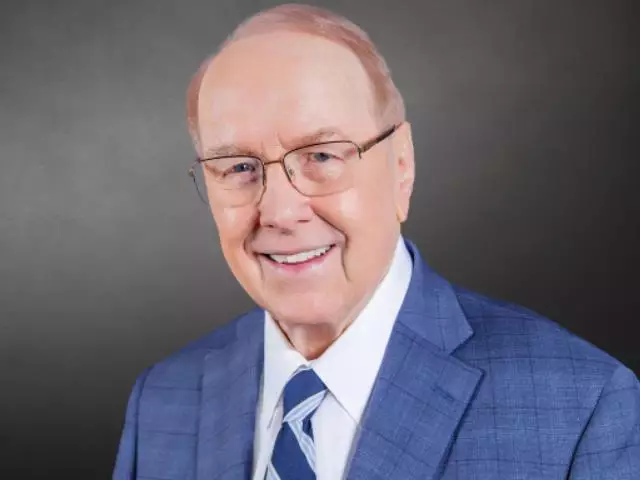 Unplanned: The Story of Abby Johnson
April 16, 2019
On this special Family Talk broadcast, Dr. Tim Clinton sits down with pro-life advocate Abby Johnson and actress Ashley Bratcher. Abby shares how her former position as a Director at Planned Parenthood blinded her to the horrible truth about abortion. Hear about the moment she realized the evil that was happening, and what Abby is doing now with her new feature film.
Featured Resources From Family Talk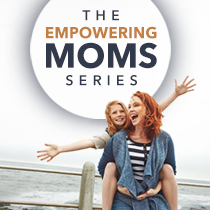 The Empowering Moms Series Sign Up
Most people consider being a mom to be an amazing privilege—and it is! But just as often, it's perhaps the toughest job on the planet! Which is why all moms deserve our appreciation and respect. And so, just for moms, we've created a new 5-minute "Empowering Moms Series" to provide practical parenting advice packed with timeless Scriptural truths, and a prayer to encourage, renew and inspire you—and your family—every day. Sign up now!
Sign Up