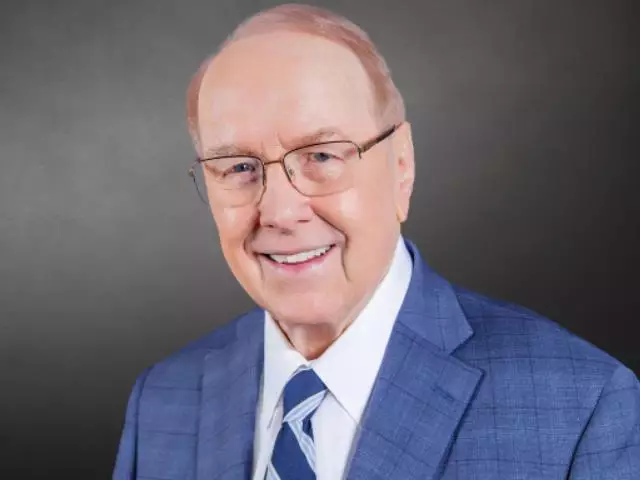 Trends in Christian Higher Education
April 12, 2019
The ideas and values that are introduced in school profoundly influence a young person's worldview. Today on Family Talk, Dr. Tim Clinton talks about this concept with the President of Houston Baptist University, Dr. Robert Sloan. He shares what his institution is doing to educate the next generation of believers, and why parents must be aware of what their kids are being taught.
Featured Resources From Family Talk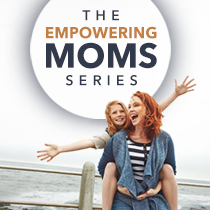 The Empowering Moms Series Sign Up
Most people consider being a mom to be an amazing privilege—and it is! But just as often, it's perhaps the toughest job on the planet! Which is why all moms deserve our appreciation and respect. And so, just for moms, we've created a new 5-minute "Empowering Moms Series" to provide practical parenting advice packed with timeless Scriptural truths, and a prayer to encourage, renew and inspire you—and your family—every day. Sign up now!
Sign Up