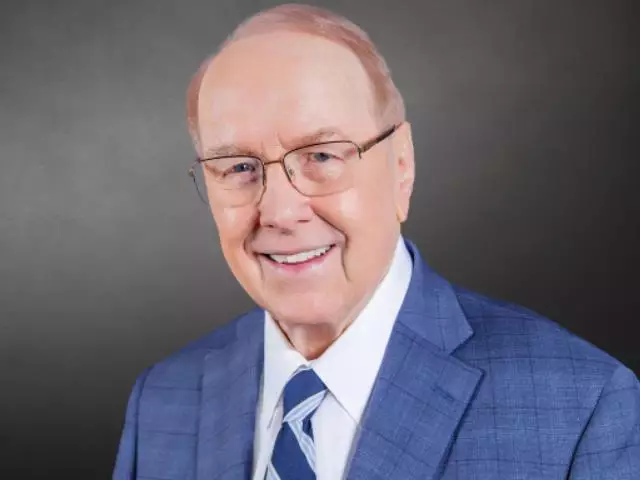 Tolerating the Intolerable, Part 2
March 22, 2013
It may come as a surprise, but God is not calling you to be tolerant. He's calling you to LOVE people, and that looks a lot different. Apologist and author Josh McDowell explains how the erroneous notion of "tolerance" has impacted public education, justice and morality. We are now living in what he calls a "post-modern" society, where there are no rules and no right or wrong. Learn how to change your thinking AND the culture.
Featured Resources From Family Talk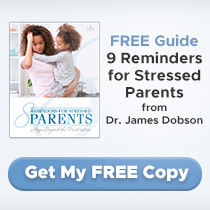 FREE Guide: 8 Reminders for Stressed Parents by Dr. James Dobson
Get hope for your parenting frustration with 8 simple reminders from Dr. James Dobson. Find a reminder from Dr. Dobson to encourage you in responding to your child's temperament, understanding your child, navigating your child's journey through adolescence, uplifting your child's sense of purpose, and cultivating your child's walk with the Lord.
Receive Yours